The presentor has activated the presentor mode. Would you like to follow?
Follow presentor
You are following the presentor.
Stop following presentor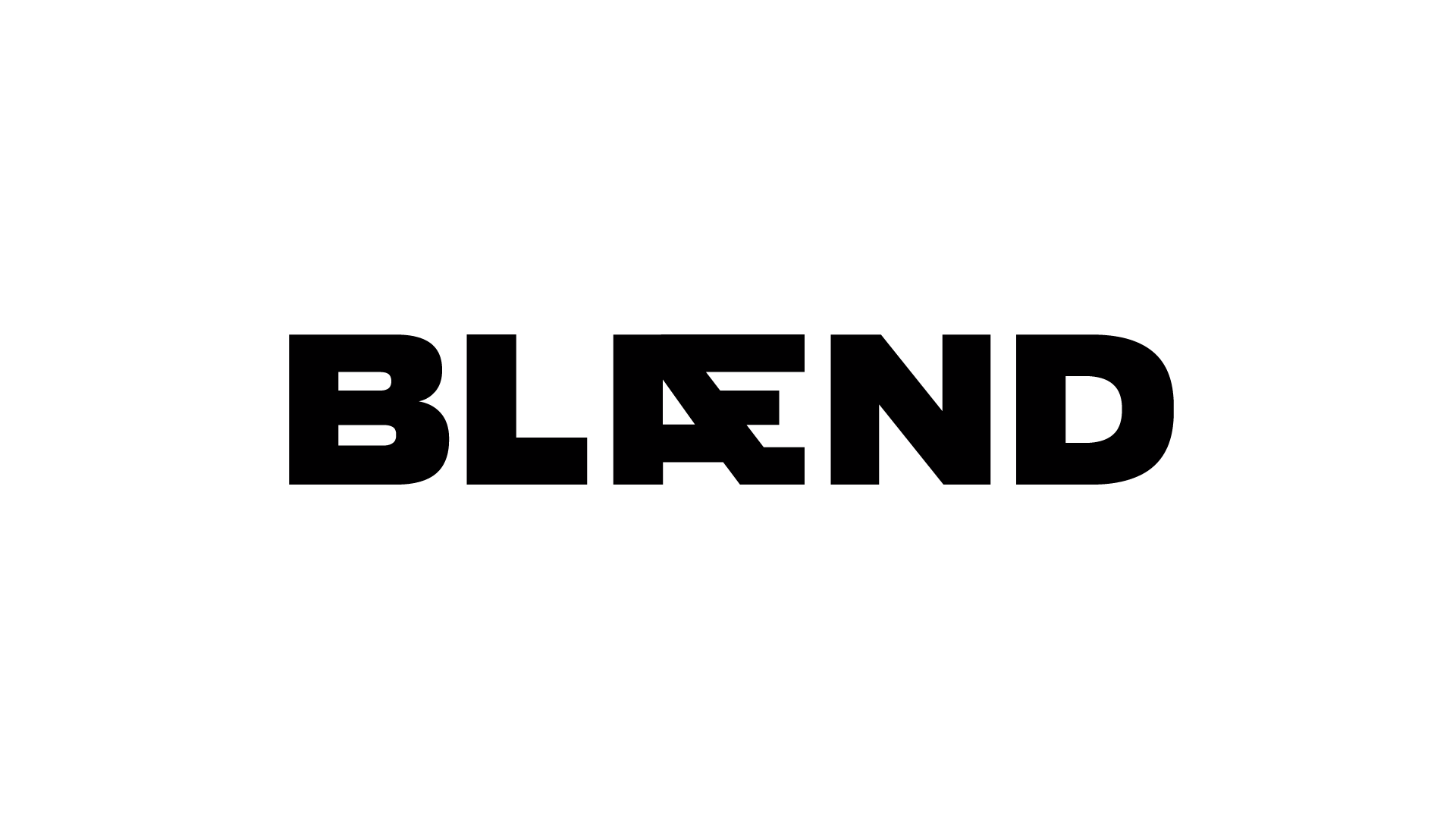 Het team
Wij zijn Blaend, het nu-audioagency. Wij geloven in de kracht van mooier, anders en emotioneler geluid.

Door onze uiteenlopende achtergronden en specialismen is vlakheid ons vreemd en zoeken wij het rafelrandje op.
Q&A
applied audio design compositie media music music production muziek en technologie showcase sound design