Pieter Dieleman
The presenter has activated the presenter mode. Would you like to follow?
Follow presenter
You are following the presenter.
Stop following presenter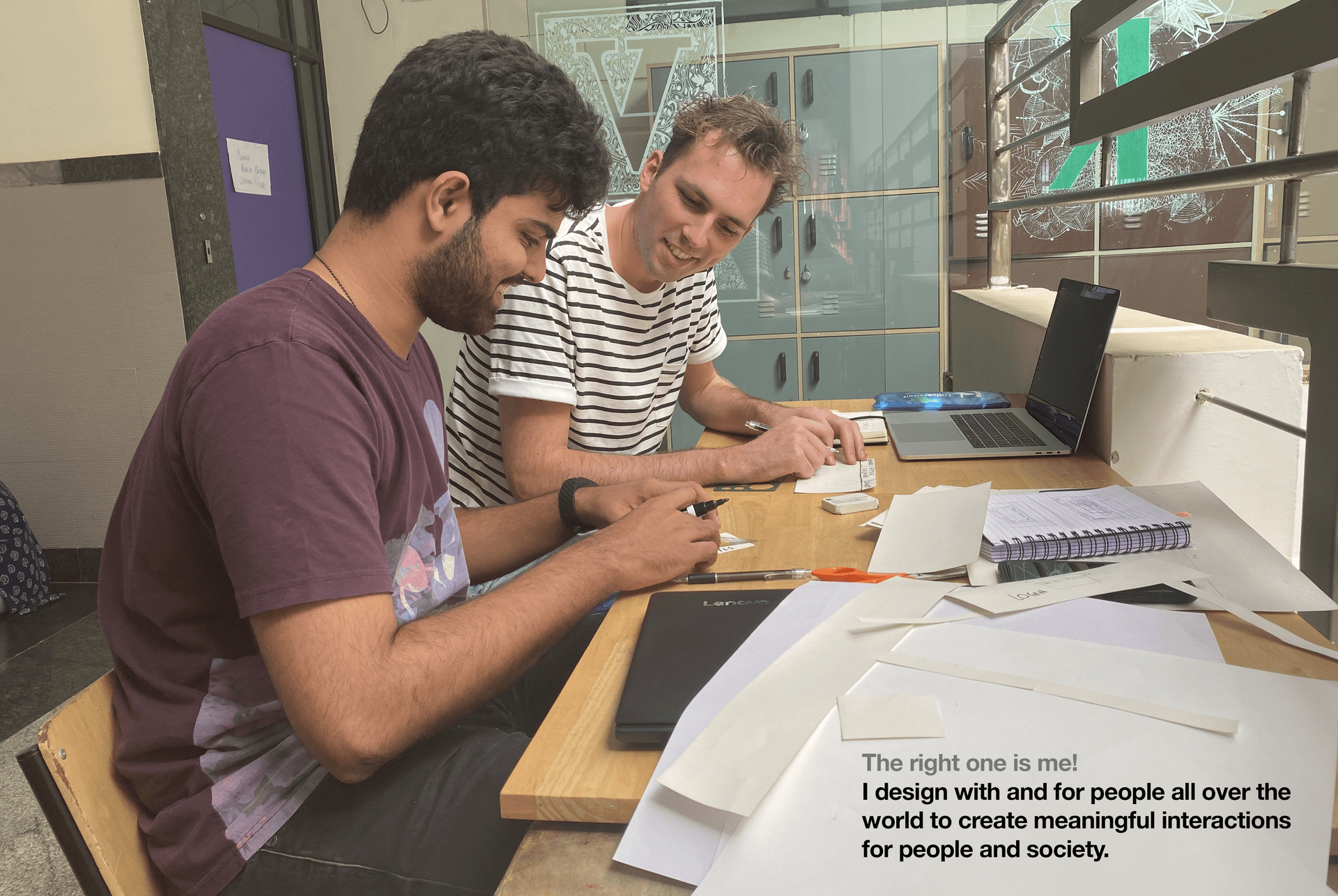 A journey full of observations & ideas
I would like to introduce myself as Pieter Dieleman a driven 4rd-year student of Interaction Design. I consider myself to be a creator, a researcher and an associative thinker. I am an inquisitive traveller, exploring yet unknown paths whilst having a positive influence on people and their environment. As a student of design I thrive when using an holistic perspective to find solutions to any occurring contexts or problems, using technology which may not yet have seen the light of day. These are often designs that fall within the discipline of Crossover Creativity. 
This is why I am motivated by the opportunity of contributing and benefiting from the dynamic knowledge exchange that results from a multidisciplinary team.
For me design is not about aesthetics only it's about how it feels works and interacts
Unravel Cultures
With Unravel Culture we have designed a design method that helps you design for others cultures then your own.