The presenter has activated the presenter mode. Would you like to follow?
Follow presenter
You are following the presenter.
Stop following presenter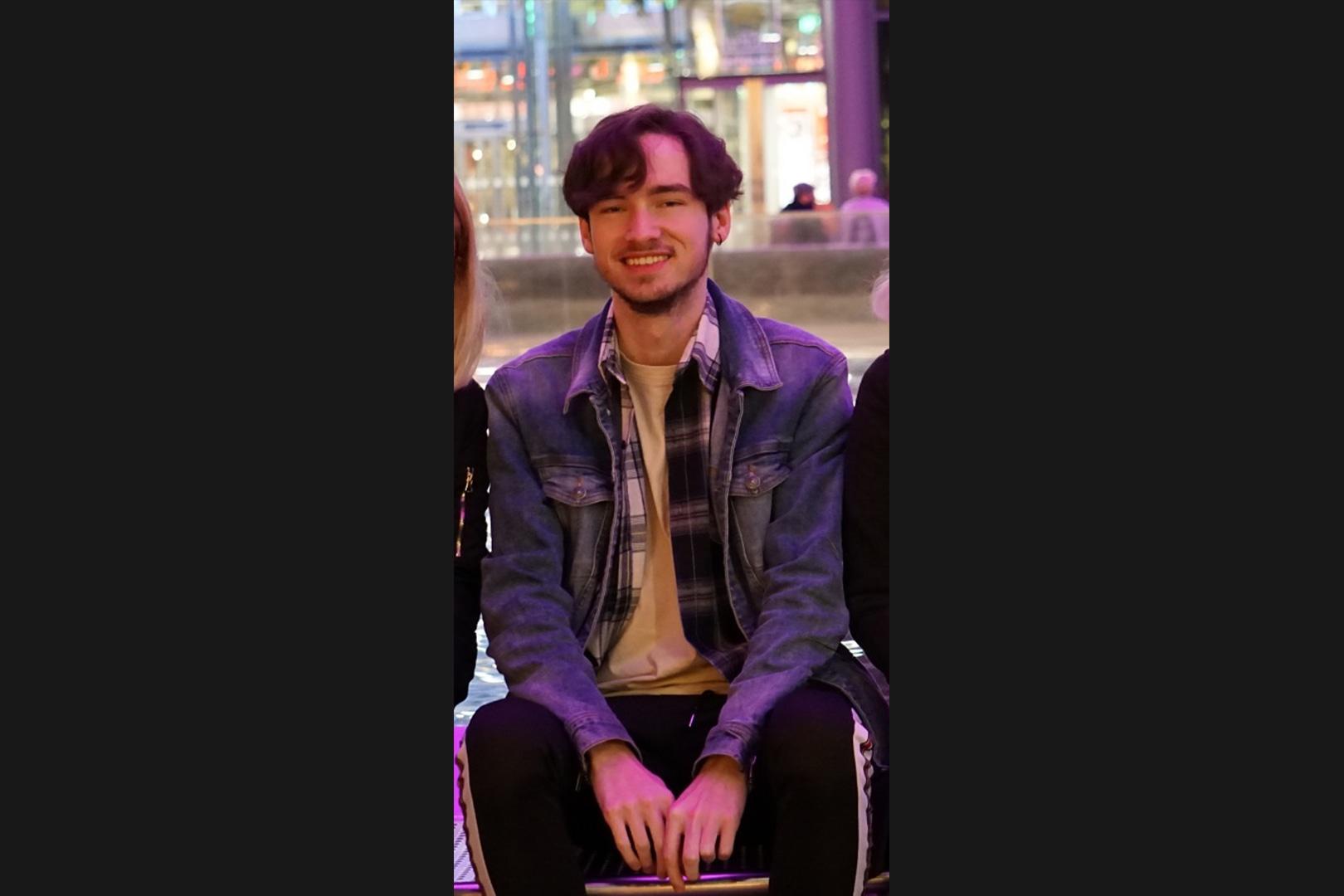 Hallo, snap jij hoe deze site werkt? Mooi, ik ook niet.
Mijn naam is Jeroen Blok, op het moment ik zit in mijn 3de jaar Game art op het HKU.
Ik specialiseer mijzelf op het gebied van 3d. Voornamelijk 3d animatie maar dit project ben ik ook veel bezig geweest met het modelling zelf, texturing en UV unwrapping.
Klik hier om ons project: The Analyst te bekijken.
Check mijn portfolio: artstation.com/jeroenblk
Instagram: instagram.com/jeroenblk
En mn Itch.io: jeroenblk.itch.io