Legendary Creatures
The presenter has activated the presenter mode. Would you like to follow?
Follow presenter
You are following the presenter.
Stop following presenter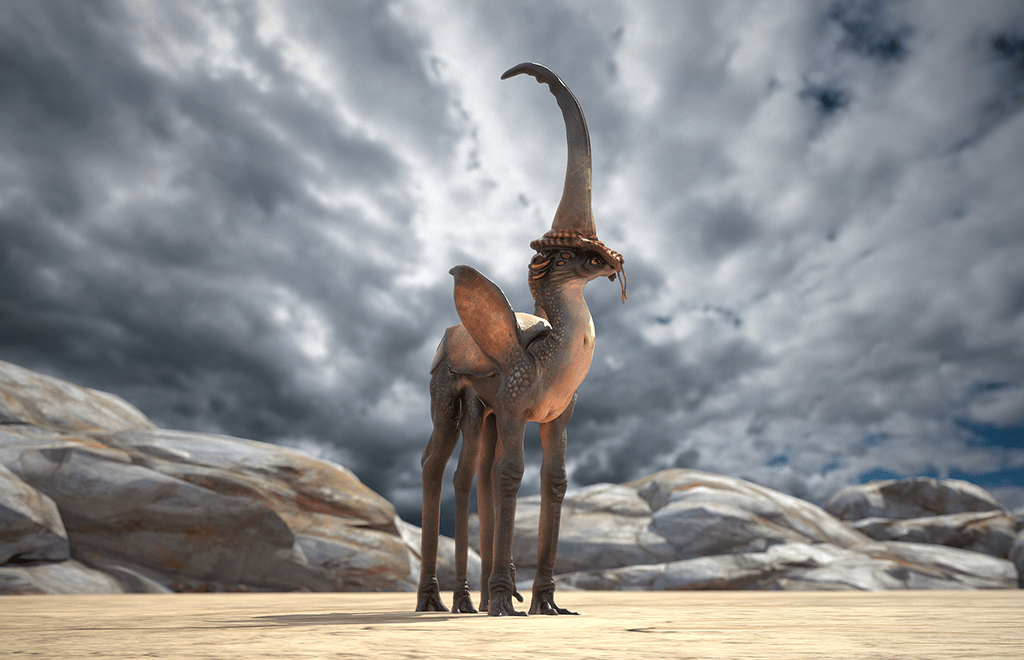 Een art book met creature designs gebaseerd op mythologische verhalen en QR-codes naar kleine animaties van deze creatures.

What makes a good creature design? For me a good creature evokes something deep within you, it may be fear, revulsion, fascination or the glimmer of something strange and new.


Creature design is a science conjoined with conceptual art and closely allied to paleontological reconstruction. It is made possible by an artist's passionate curiosity about nature that fuels the imagination. 
Wil je meer zien?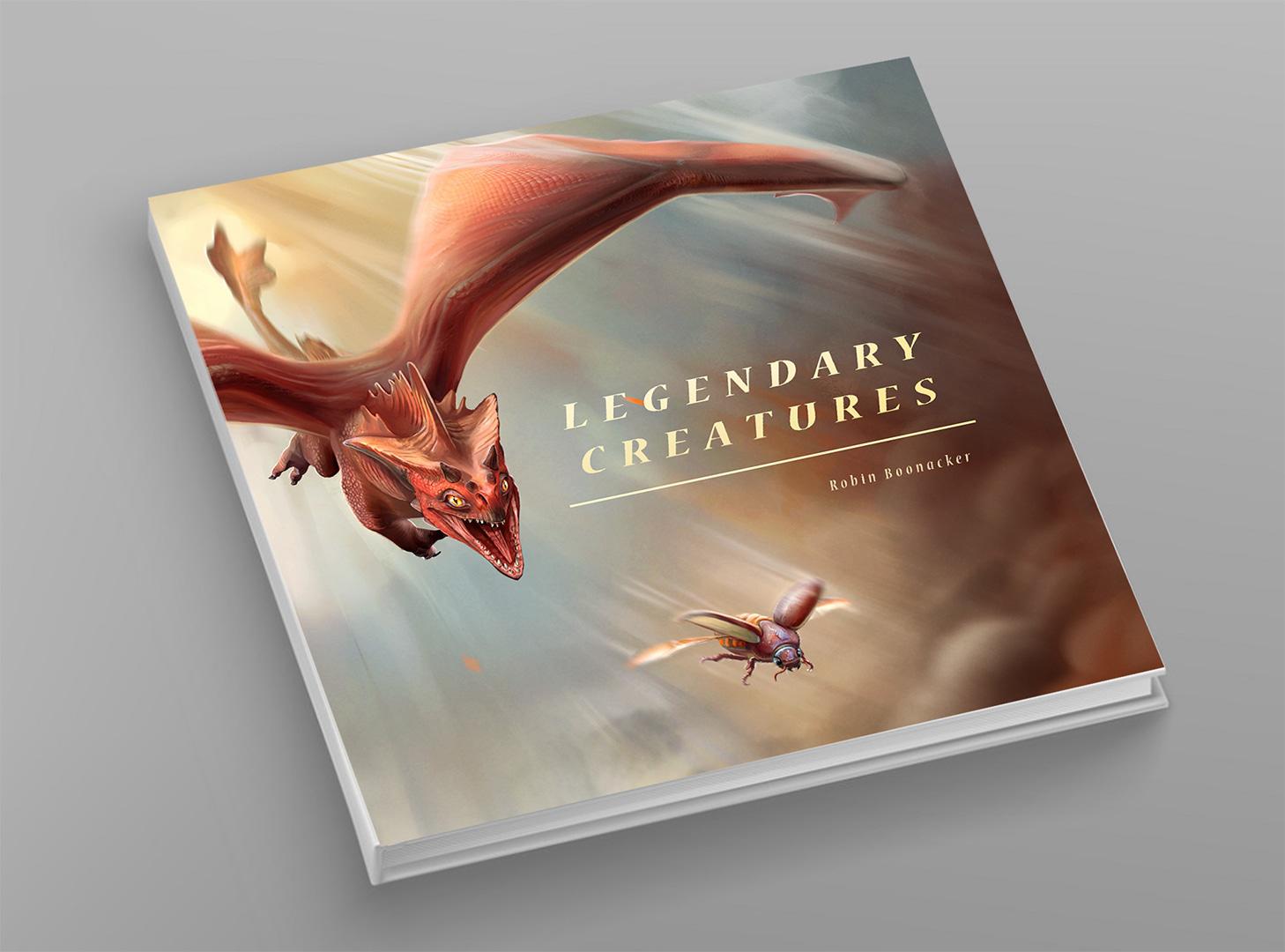 Geinteresseerd in het boek?
Hij is te koop!
Stuur een berichtje naar theredbirdart@gmail.com