The presenter has activated the presenter mode. Would you like to follow?
Follow presenter
You are following the presenter.
Stop following presenter
Theater Walhalla: AMOR FATI

Een interactieve online theater voorstelling waarin theater gecombineerd wordt met film, 3D animaties en games in één doorloop!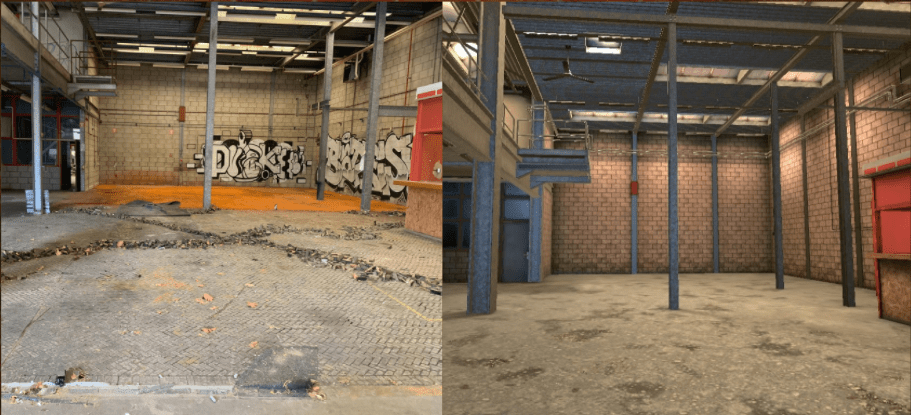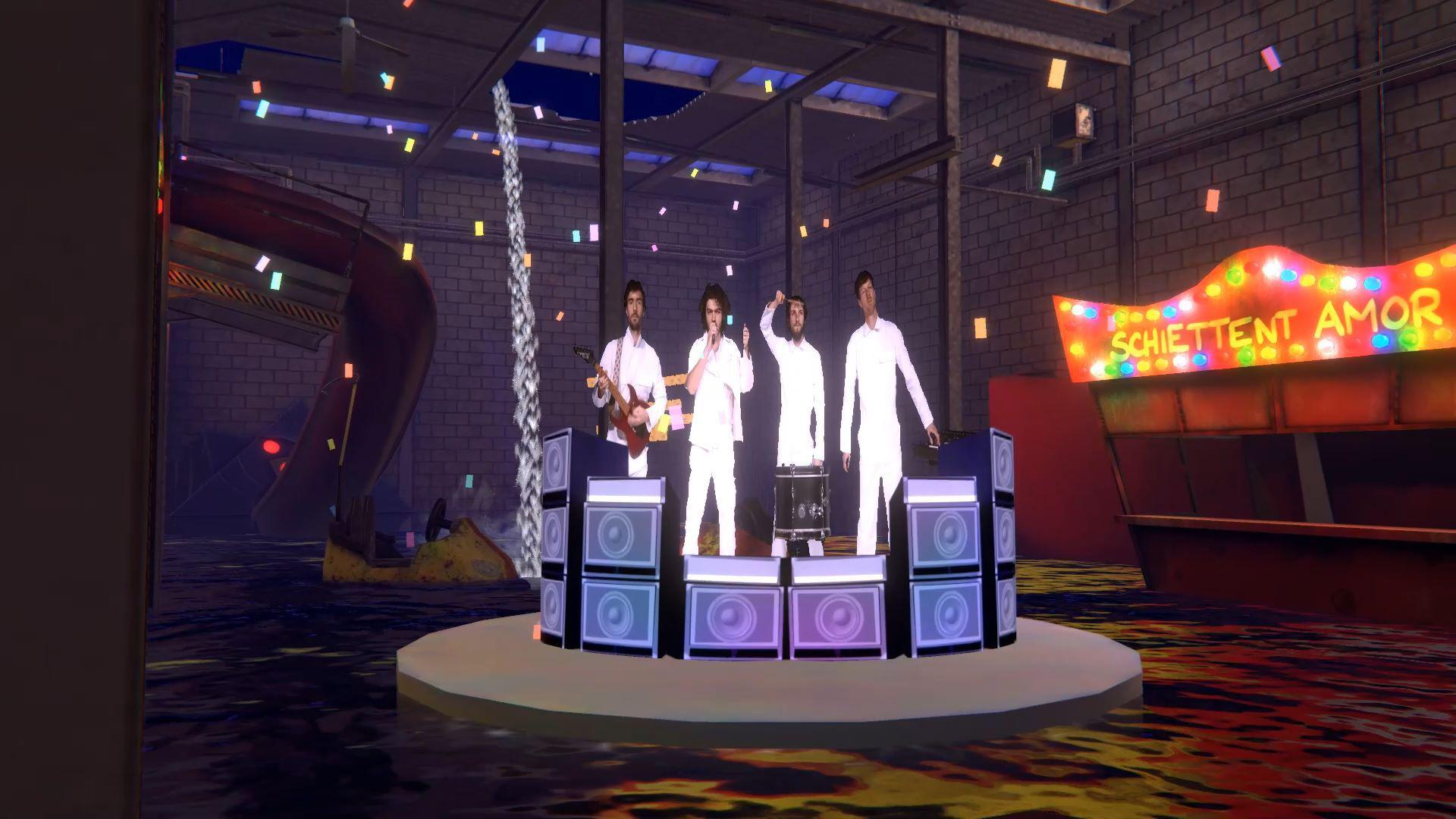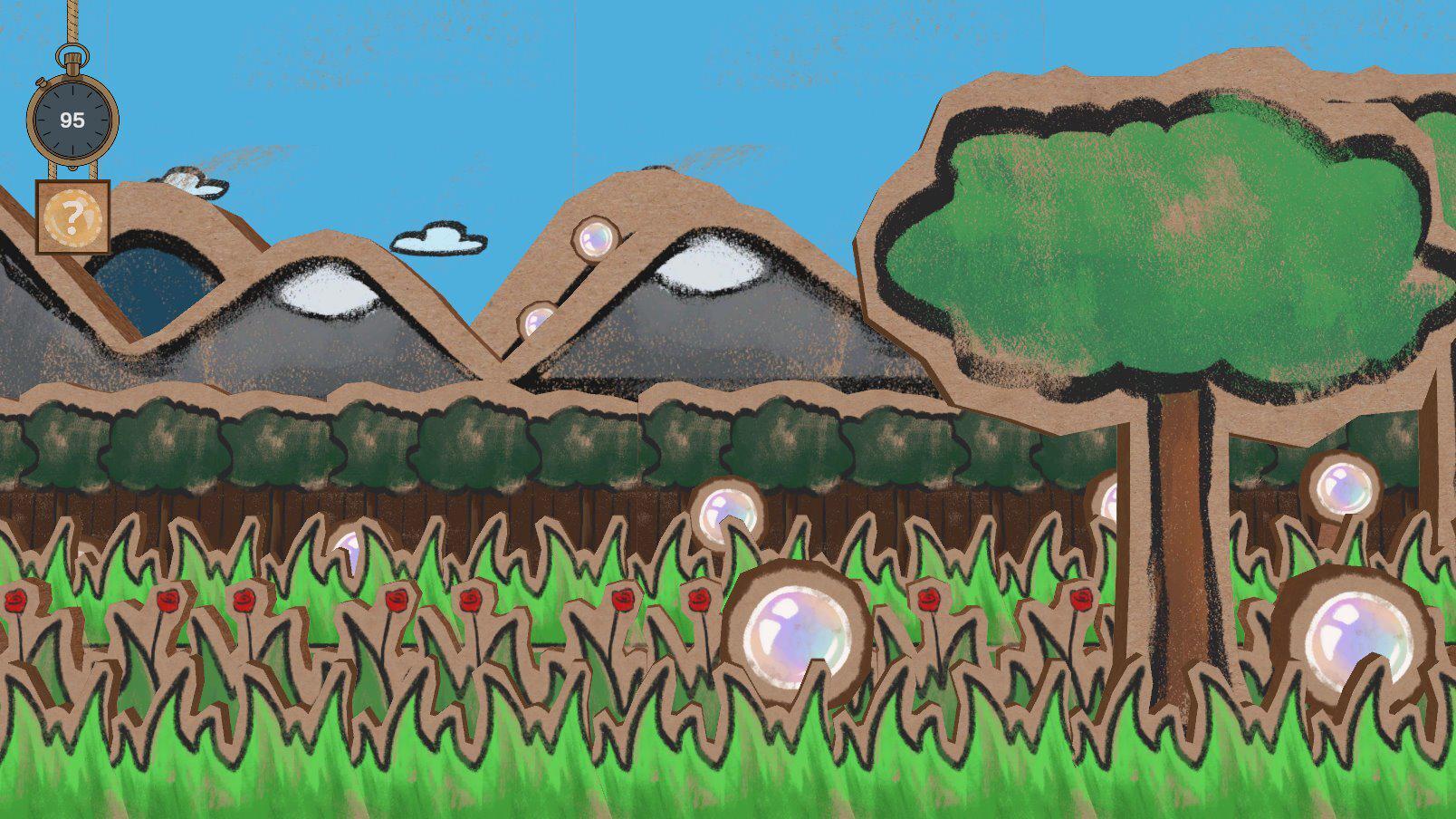 Een echte loods virtueel 1 op 1 nagemaakt!
Meerdere cutscenes gemaakt waarbij we op creatieve wijze de echte wereld met virtueel hebben verbonden!
3 games gemaakt, waarvan jullie er 2 kunnen spelen!
environment art game games en interactie performance showcase storytelling