The presenter has activated the presenter mode. Would you like to follow?
Follow presenter
You are following the presenter.
Stop following presenter
Carl Peters
3D Game Artist
Hi there! I'm Carl, a 22 year old game artist studying here at HKU Games & Interaction.
I like to describe myself as a generalist 3D artist with a knack for environment art. It was through gardening and aquascaping that I discovered my love for designing and creating detailed, often nature-focused environments.
Outside of 3D game art, I like to do digital illustration and character design.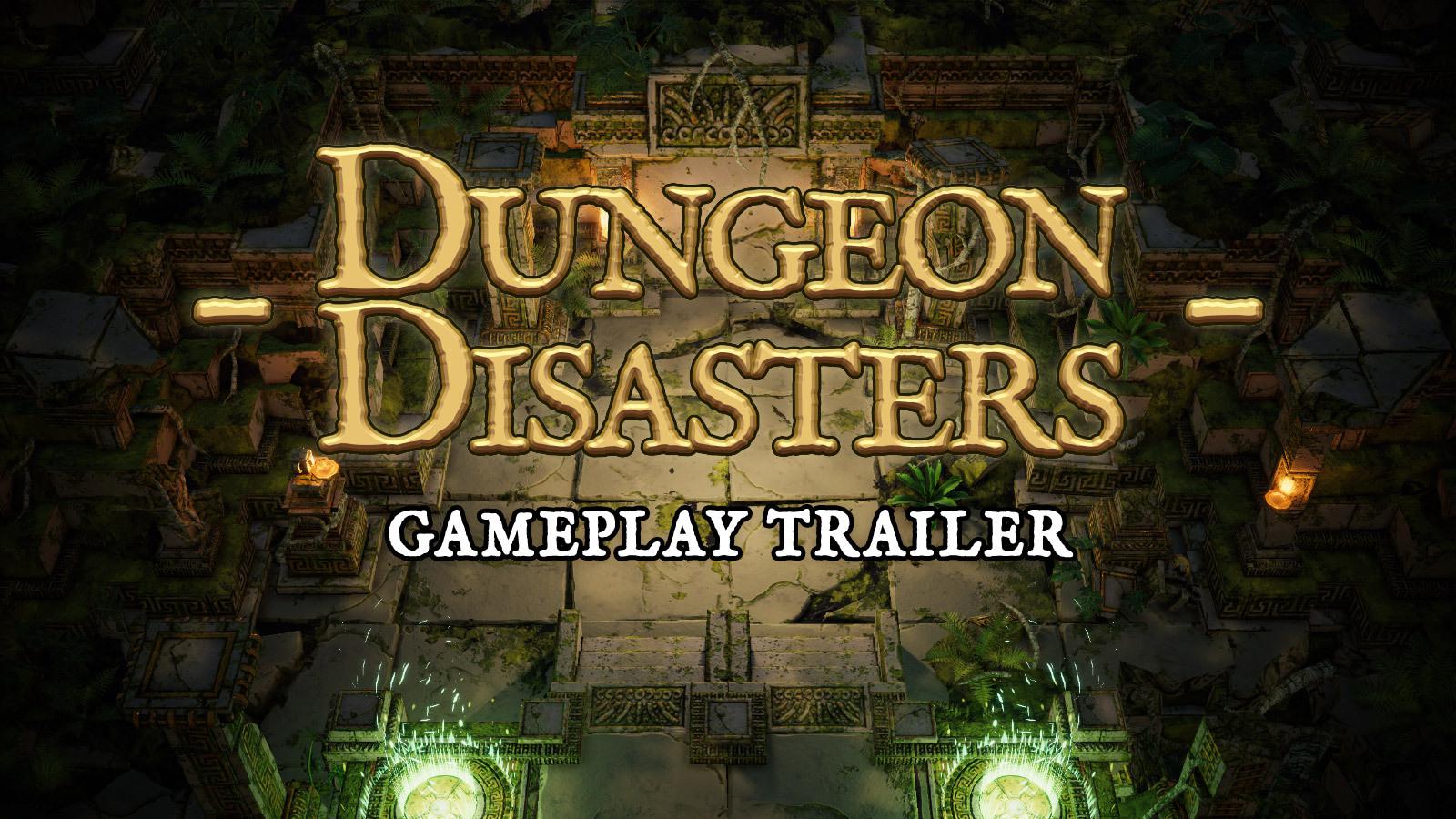 Dungeon Disasters is the environment art/coding adventure project that I worked on for  the past semester.


My goal was to create a system to procedurally generate randomised dungeons, as well as a completed set of modular environment art assets.



Download and explore the prototype below:
Other Works
Other works from previous projects and personal work