The presenter has activated the presenter mode. Would you like to follow?
Follow presenter
You are following the presenter.
Stop following presenter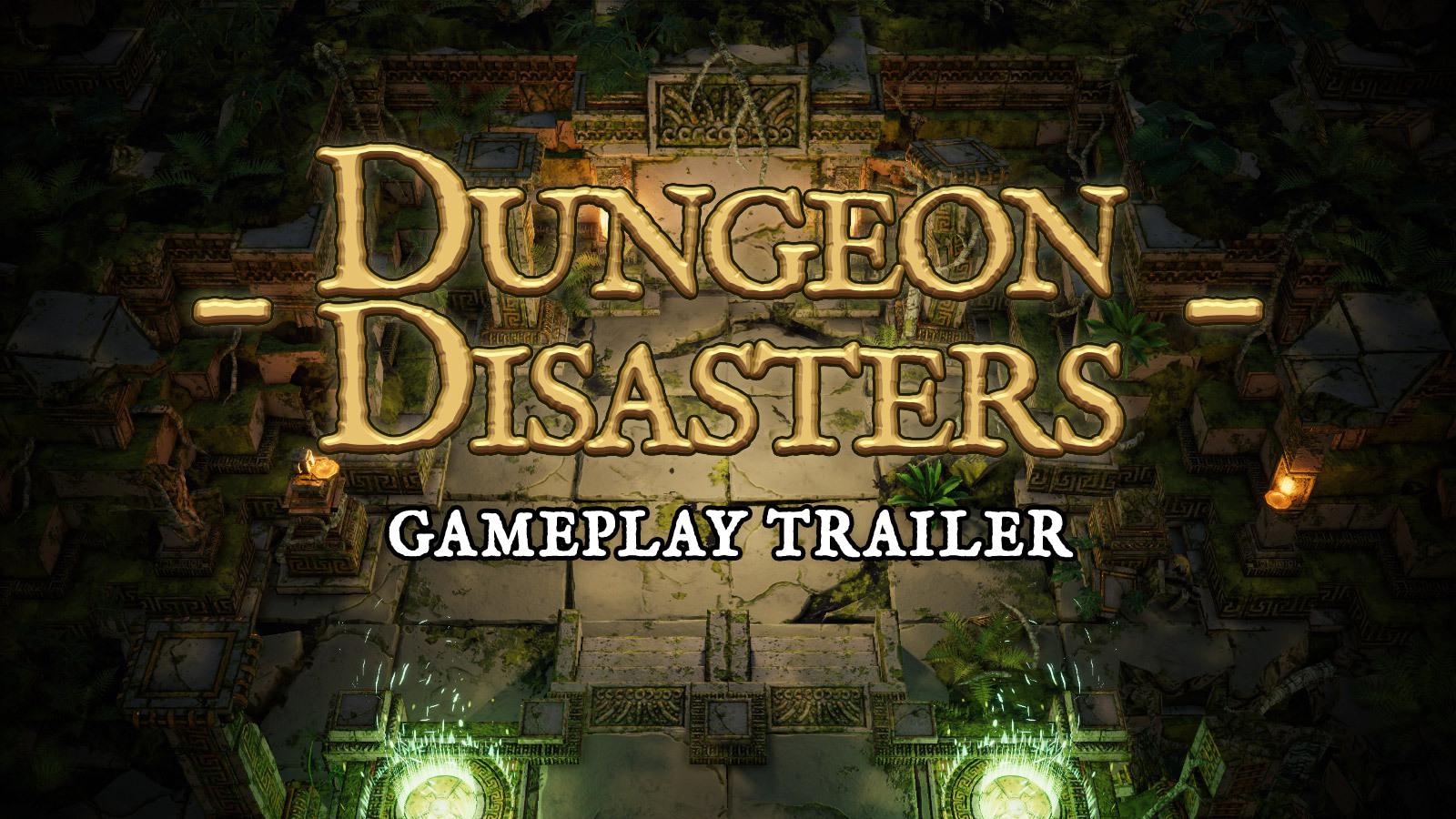 DUNGEON DISASTERS


Dungeon Disasters is a combination environment art project and coding adventure by 4th year game art student Carl Peters.
My goal was to create a system to procedurally generate randomised dungeons, as well as a completed set of modular environment art assets.
As an artist, I wanted to challenge myself with this project to improve my coding ability, as well as to try out new techniques and workflows to speed up my creation process and achieve better results.
Q&A Livestream
Leave a question in either of the chats, and I'll answer it during the Q&A livestreams!


Q&A: 16:30 -16:45
Q&A: 18:00 - 18:15
As a 3D artist working in games, I believe it is incredibly important to have a broad skillset extending past that of a 3D artist. Technical knowledge as well as an understanding of basic scripting practices are helpful tools to have on hand when working in teams with varying disciplines. 

Download and explore the prototype below: