Figure of Eight - Showreel and Q&A
The presenter has activated the presenter mode. Would you like to follow?
Follow presenter
You are following the presenter.
Stop following presenter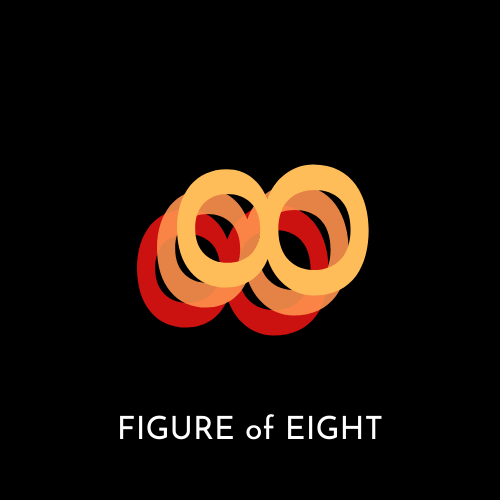 Figure of Eight
Renate Jolein Kroes
Anil Tümkaya
Max Schellekens
Ziko Schilte
Wessel van der Spek
Timo Vermeer
Pieter van Vleuten
Sem Zeeman


Q&A
16:45 until 17:15
19:00 until 19:30
Composition
We write music either for sync purposes or with an artist...
We all write music and have learned to either find a good fit for writing with/for an artist, but we also write synced music to video or picture.
Since we all come from very different backgrounds we can always find the perfect fit to every project. Whether we work alone or in a group formation we always work in a formation that is the best fit for the project.

Production
We produce artist, acts and for sync purposes...
While producing we all try to find balance between character and applicability.
Again coming from a very wide range of musical backgrounds, we offer the possibility to producer your music regardless the genre.
A healthy combination of experimenting and a scoop of Pop we are always on the look out for a FRESH sound.
We offer mixing and mastering of our produced projects to.


Music Design
We create the concept and design the "sound" behind the music...  
Translating your musical idea into a specific aesthetic is a service we offer.
Going from storyboard to sound or concept to track we make this transition with you.
Sync Music
We create music for applied purposes...
We create music dedicated for video, fashion shows or any other applied purposes.
compositie media music music production muziek en technologie showcase