Julius de Blaaij - WaterBox
The presenter has activated the presenter mode. Would you like to follow?
Follow presenter
You are following the presenter.
Stop following presenter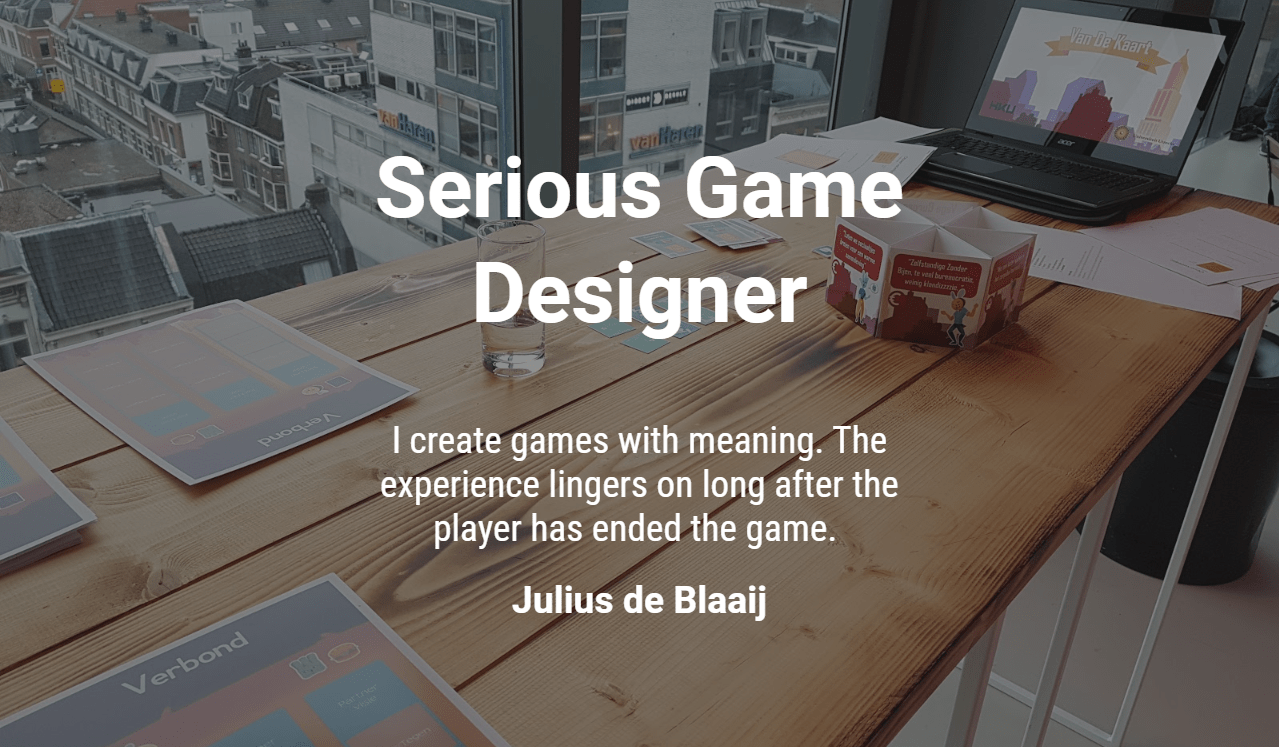 Julius de Blaaij

Serious Game Designer

I am a third year game design student focussing on serious games. I want to use games to teach people knowledge and skills to use after playing.

I call this "post play purpose".




I got into the games industry because of the amazing discussions me and my brother used to have about the amazing things we were doing while playing videogames. Be it building grand structures and managing resources in Minecraft or obeying traffic laws in  Burnout: Revenge.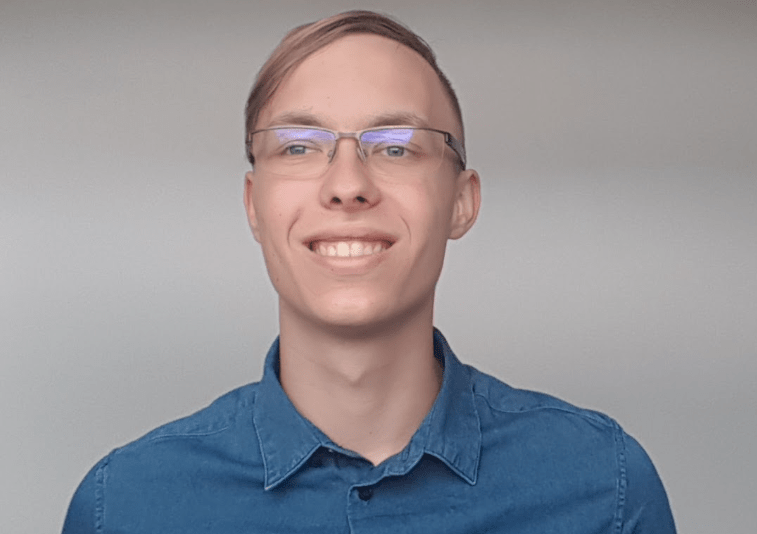 My projects
I have participated in a variety of serious game projects:
Van de Kaart is a role-playing card game about sustainability for the residents of Utrecht

Paper prototyping

Balancing character relations

Writing balanced game scenarios based on real world sustainability issues

Play testing at the Road To Sustainability conference

Yields of Joy is a platforming game about OCD for the family of OCD sufferers

Movement programming

Level design implementation
As well as some entertainment titles:
Space Squids is an audience award-winning local coop racing game made at Global Game Jam 2020

Balancing player movement

Balancing power up spawn rates

Home Adventurers is a family adventure game using smart home devices

Prototyping in PowerPoint    

Navigation mini-game using lights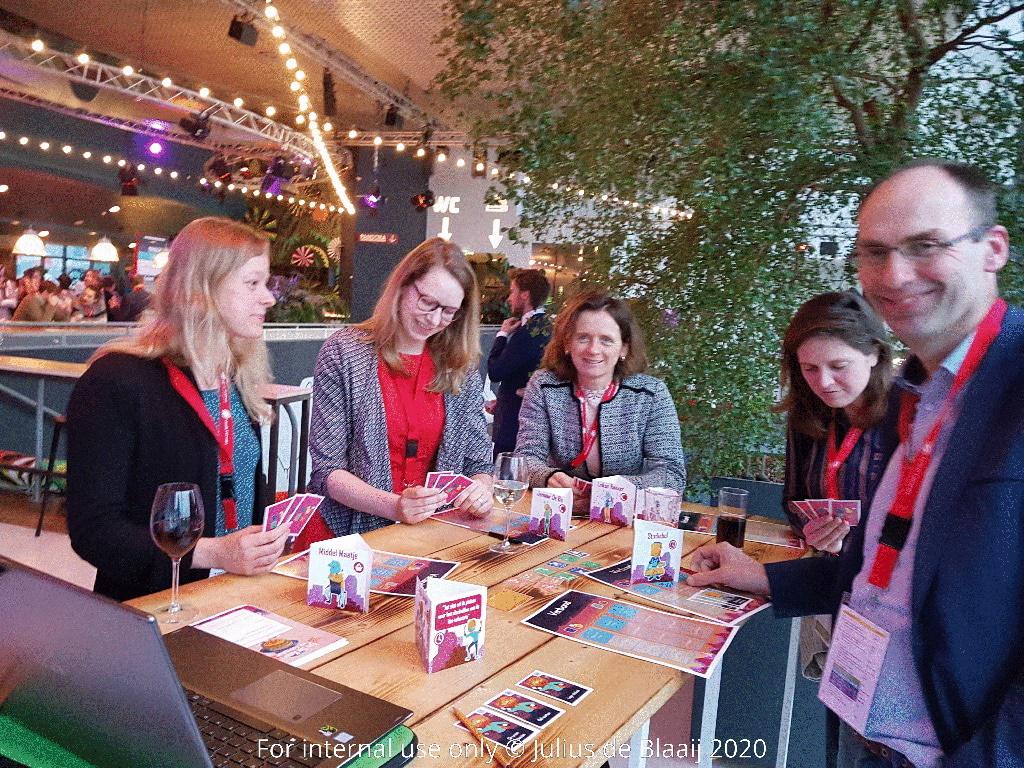 Yields of Joy
Yields of Joy is 2D platforming game about OCD.
The player can go the easy route and beat their deadline, or follow distractions and be too late. All the while fighting their irregular shape and self-doubt.
Van de Kaart
Van de Kaart is a co-operative game where players play as fun characters symbolizing different people in the society. Players discuss their views on different sustainability problems from the perspective of their character.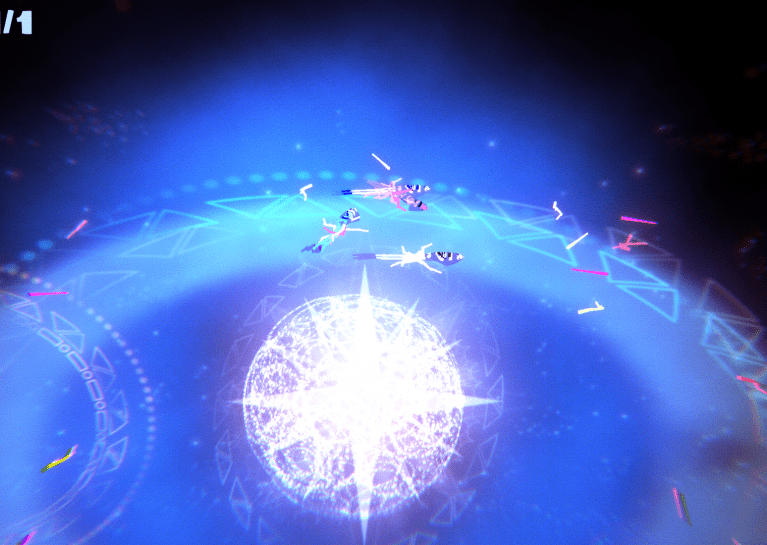 Space Squids: Race in Space
There are too little local multiplayer games.
Me and my Global Game Jam 2020 team created a local multiplayer squid racing game.I was tasked to handle the feel of the game. I was working with the developer to get my hands on the earliest moving cube, to tweak the values. Player boost speed, booster spawn rates (the tentacles), the automatic movement speed. You cannot play a match that is not a close call!
Players want local multiplayer. That is why we received the Audience Choice Award for Global Game Jam 2020 in Utrecht.
Smart Home Adventurers
Introduction
Team 6 formed from a shared interest in Smart Home technologies. By looking what is possible with Smart lamps and Assistants, we stand at the front line of a new genre, entertainment in the Smart Home, by the Smart Home.
Design challenge
"How can we add playfulness to a Smart home with minimal Smart devices (a Smart hub, Smart lamps, Smart speakers)." All three members of team 6 started prototyping, from mysterious codes to alien attacks, a lot can be done with a couple of Smart lights! My entry became Smart Scouts, a co-operative navigation game about translating the flashes of a lamp into particular cardinal directions