The presenter has activated the presenter mode. Would you like to follow?
Follow presenter
You are following the presenter.
Stop following presenter


A fusion of technology and theater you have never seen before.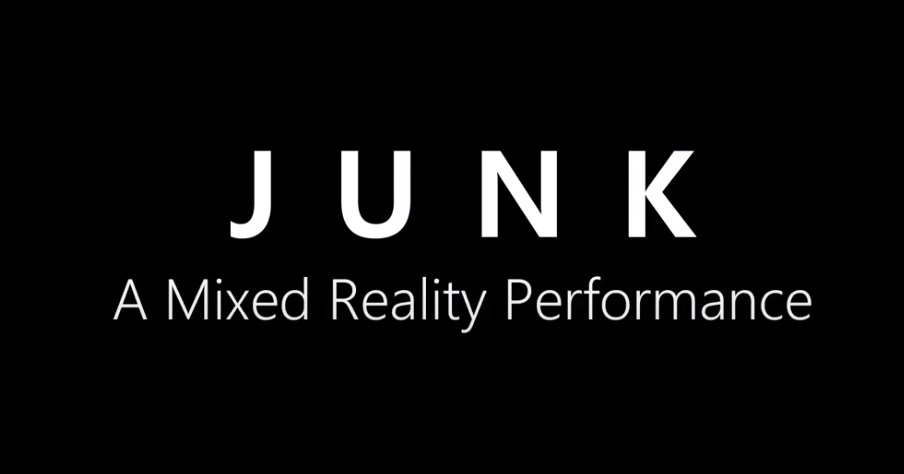 Theater maker, Writer, Creator/Artist
Game Designer, Narrative Designer
Game Designer, Level Designer
3D Environment Artist
 3D Artist
Developer
Computer Scientist, Developer
Robin Krijgsman
Myrna Min
Joris Dingelstad
Youri Hoek
Randy Paulus
Pepijn Kok
John Krijger
17:15 - Talk about our performance JUNK
18:00 - Q&A
19:30 - Education in VR from a student perspective
Livestream at the end of the page.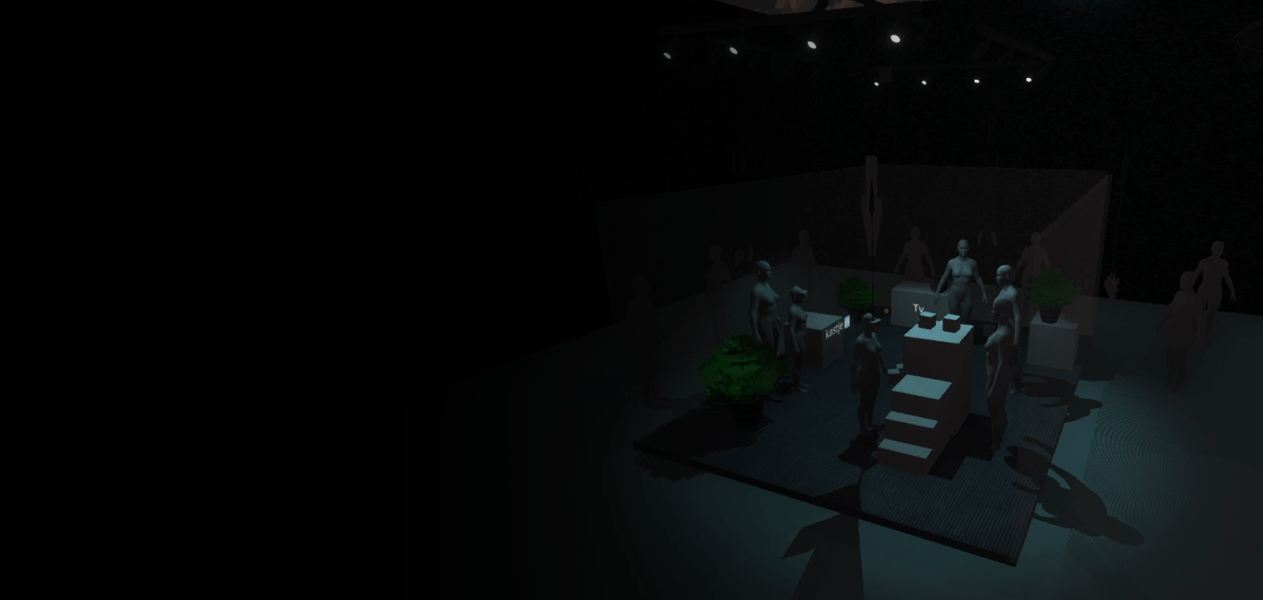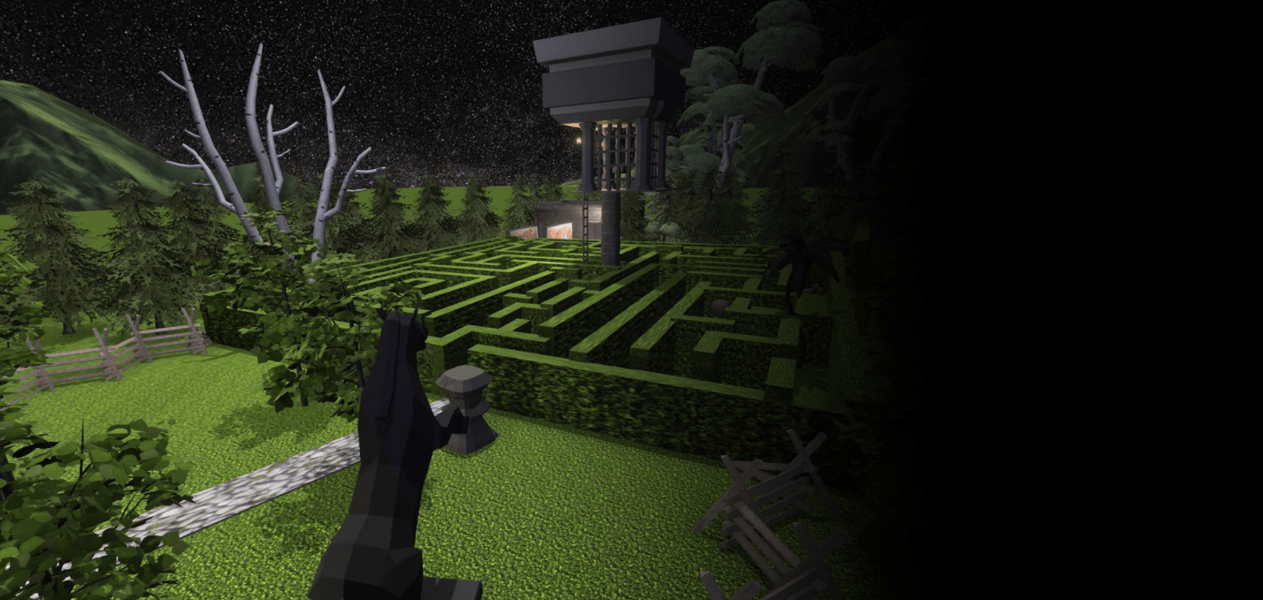 In this project our work involved a lot of performative research about how we can combine the physical world with Virtual Reality to bring them together in ground breaking ways.













We did this in the platform Neos VR. The first half of our project we spent on smaller experiments to research multiple areas within Mixed Reality.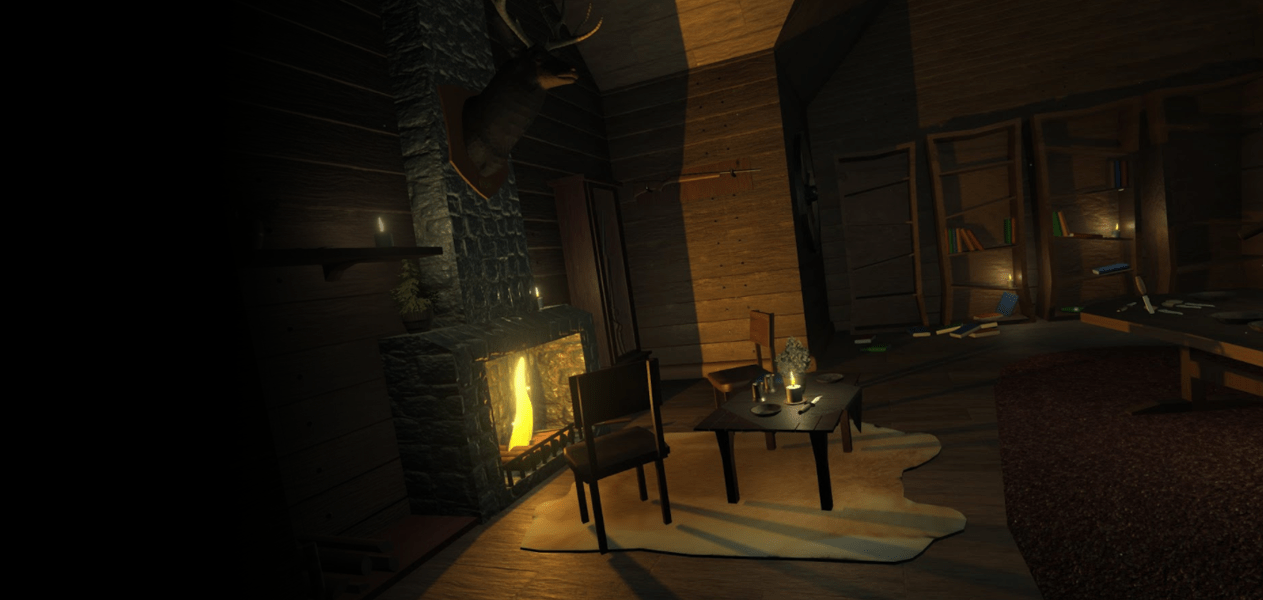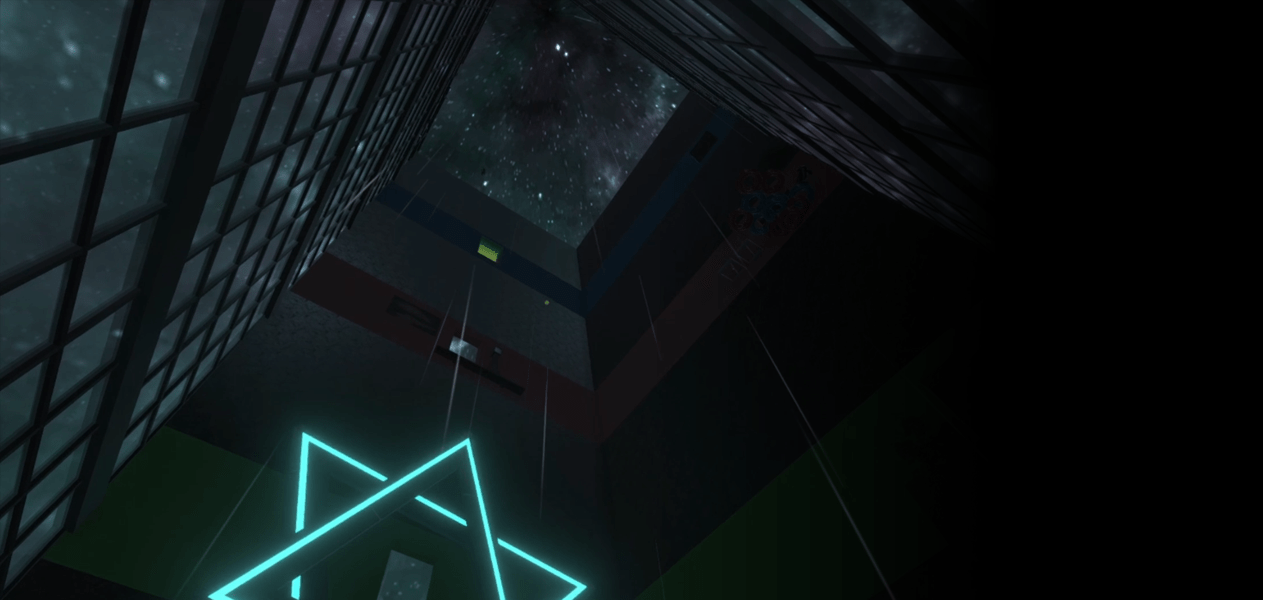 Besides that, we also build an exhibition to showcase all of the experiments and our findings, in the hope to inspire people to do more with Mixed Reality.






The second half of our project we build our theatrical performance JUNK, in which we use all our findings from the experiments to bring different audience layers and realities together.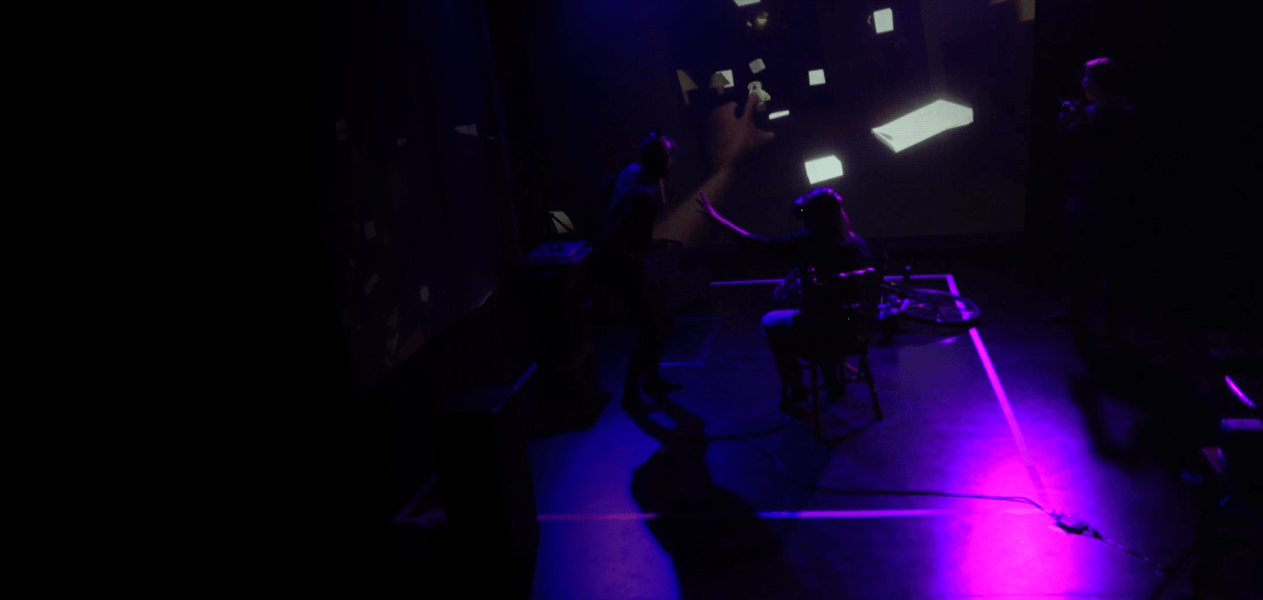 Refresh the page around the time the stream starts to be able to see the stream






Interested in the project and our processes?
We've built an entire exhibition to showcase all our work and design.
If you'd like to visit, download NEOSVR and find the MR Expo: HKU Creator Room world!
If you'd like further information or need help with the exhibition, send one of us an e-mail and we'll help.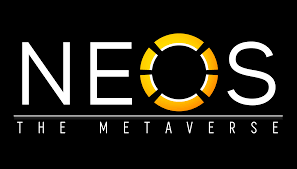 games en interactie mixed reality performance research showcase