The presenter has activated the presenter mode. Would you like to follow?
Follow presenter
You are following the presenter.
Stop following presenter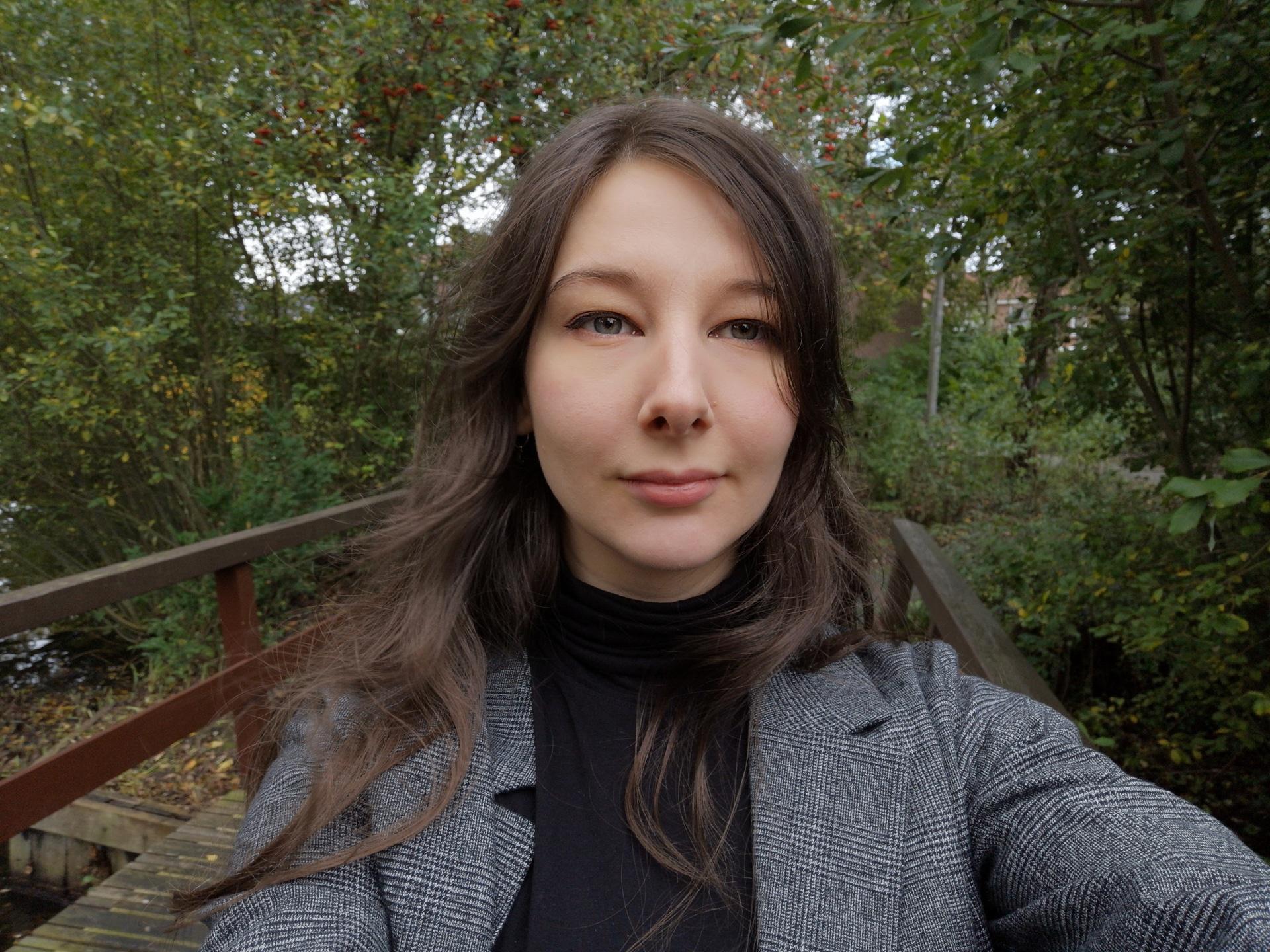 Myrthe ter Pelle
I have a strong desire to create meaningful, enriching experiences that touch and inspire players. I'm always looking for balance and cohesiveness in my design so everything makes sense in the world we are creating. I'm currently studying Games & Interaction at the University of the Arts Utrecht and have a background in Multimedia and Graphic Design.
Portfolio Website  |  HoloFlow Showcase