Zoë van Dijke
The presenter has activated the presenter mode. Would you like to follow?
Follow presenter
You are following the presenter.
Stop following presenter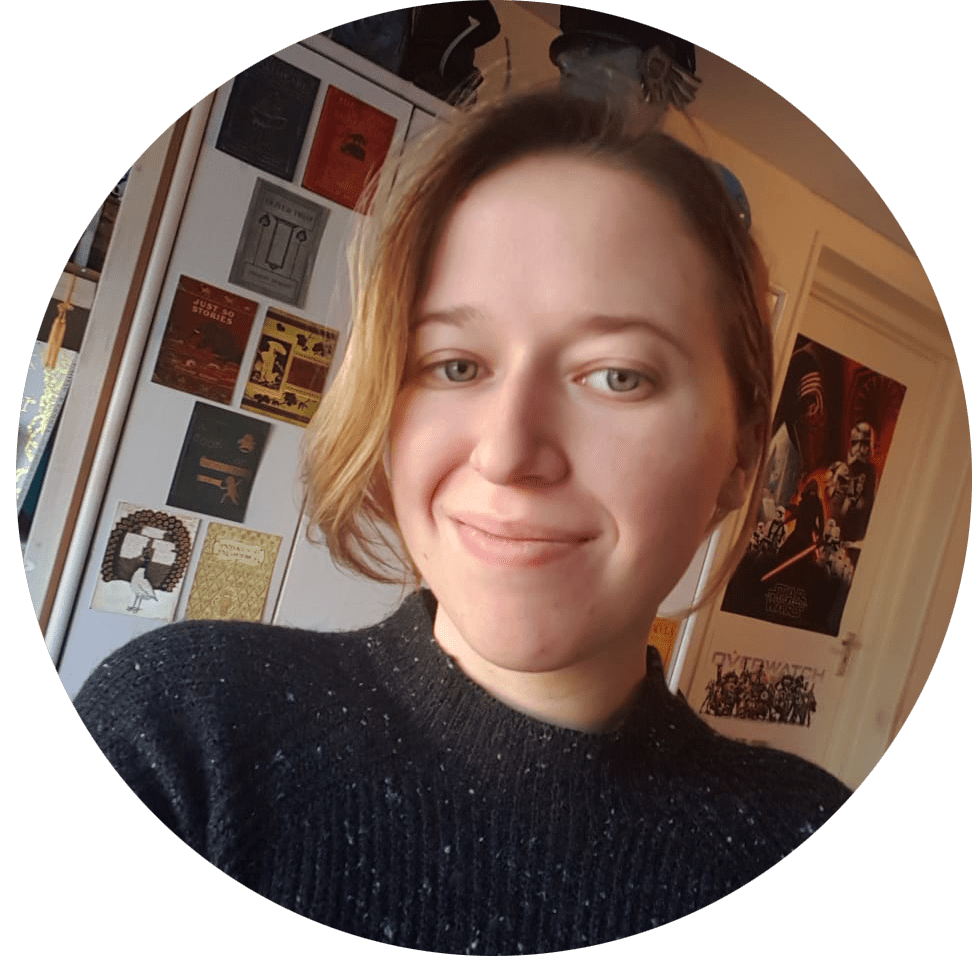 Hi! I'm Zoë.


I'm a game-artist currently studying at the HKU in the Netherlands.

I started off as a 2d artist, with a dream to do concept art in the future,
though I've become way more versatile in what I do in the last few years.
I now work with both 2d and 3d software, and I'm always aiming to get better at both.

My goal in life has always been to make people feel things, usually something positive.
I often aim to please, giving this one person exactly the thing they needed.
I love seeing people react to my work!
If there's one thing I love most above all else, it's making things that are a little edgy, a little creepy, a little insane maybe.
Switching wildly from ''creepy'' to ''cute'' in my own art style is something you'll see me do often.
I still have a lot to learn, but learning, studying and making is my passion.
Want to see more of my work? Find me on social media below this page, or visit my portfolio!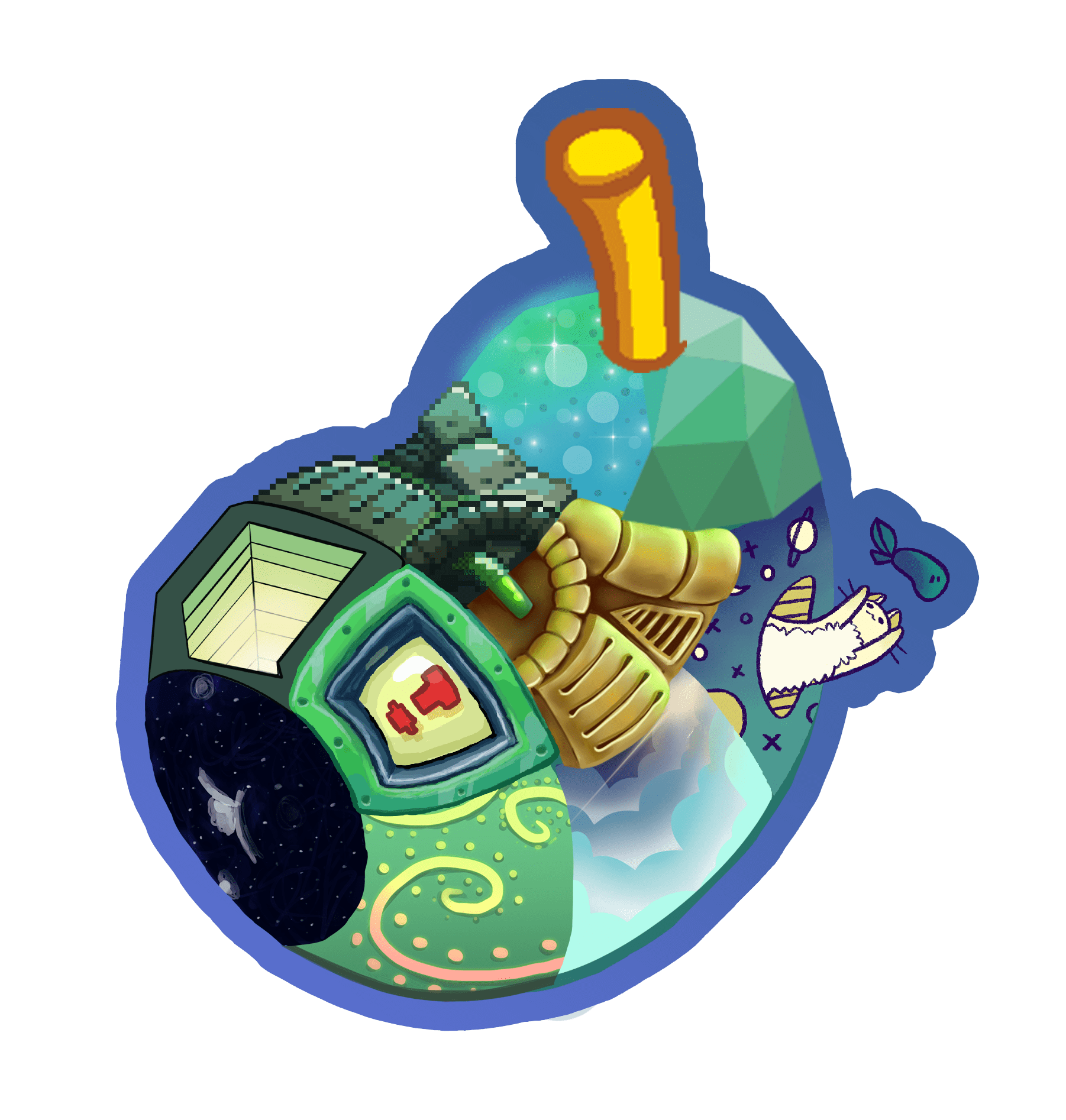 I am part of Pear Pressure: a group of 11 students who helped each other out with their projects over the course of this school year.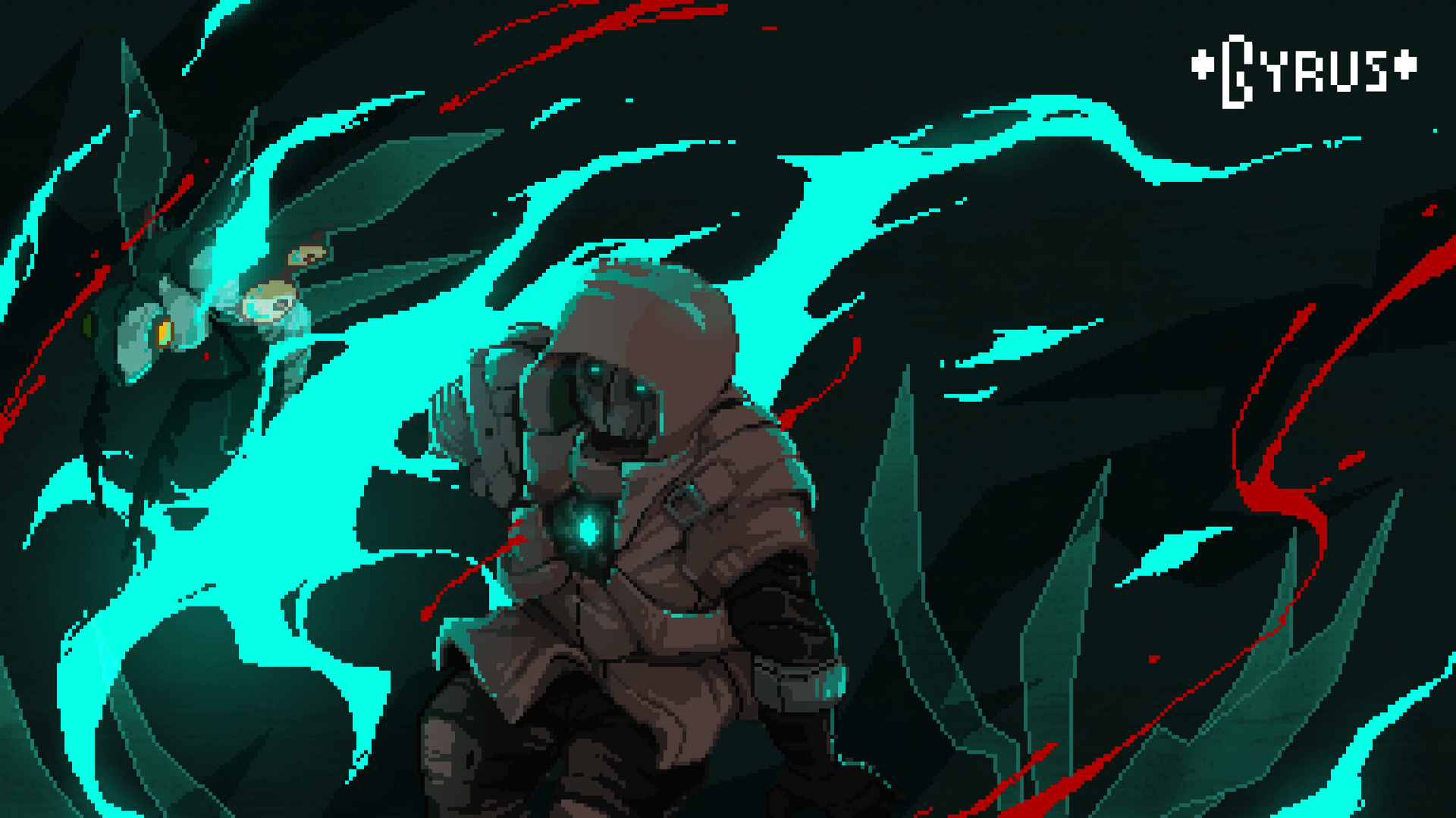 I'm currently working on the game Gyrus: Rivalry of the Gods. 


Gyrus: Rivalry of the Gods is a challenging PC boss fighting game,
in which you conquer dangerous dungeons to save a dystopian world from energy-stealing monsters.
As player you can choose in which order you battle the Bosses that have been hoarding the world's energy.
Once a Boss is killed, however, their energy is redistributed and all other monsters grow stronger.
Want to playtest our game, or find out more? Here is our website: Gyrus: Rivalry of the Gods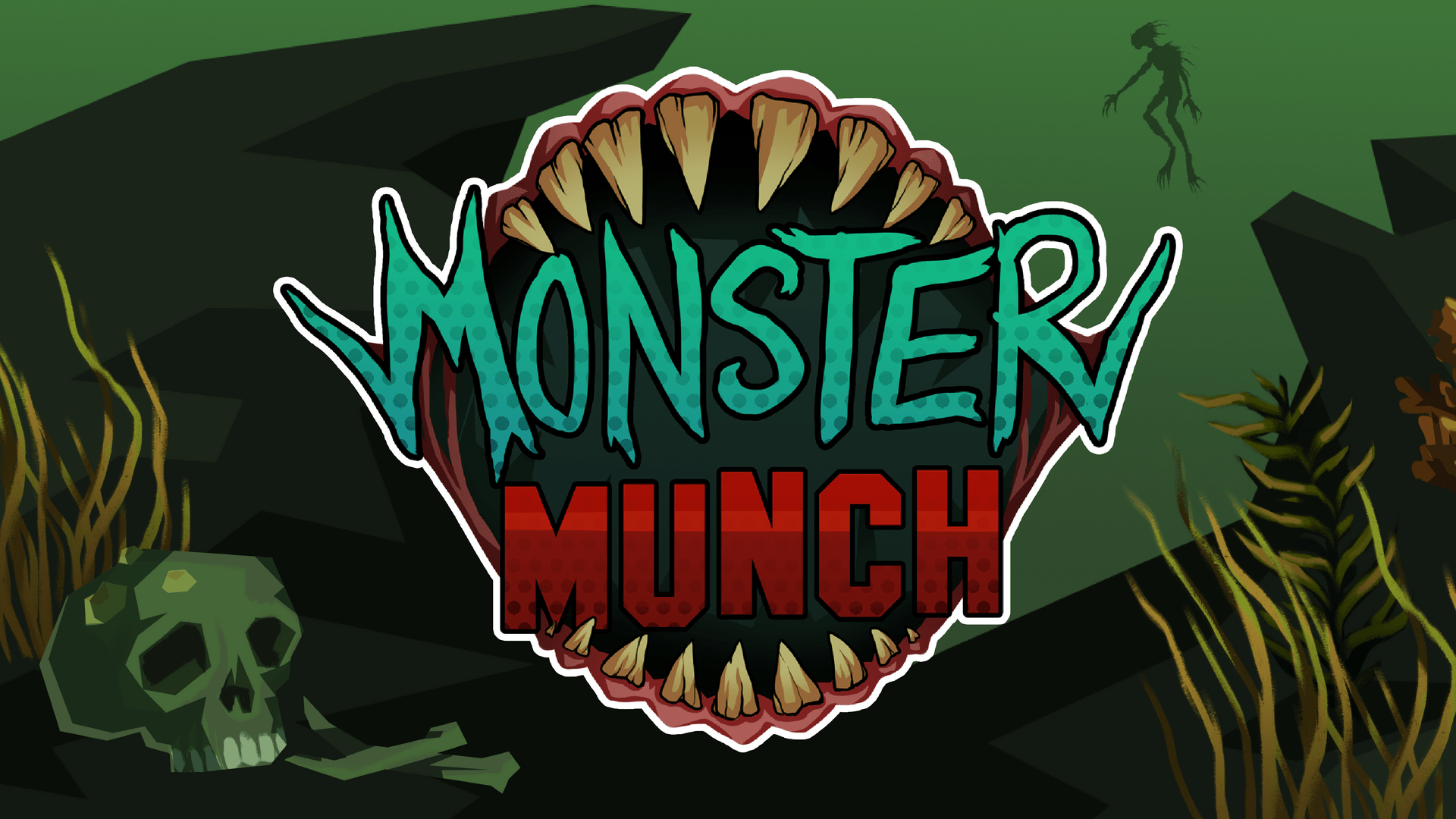 Be the horror in Monster Munch!


This fun arcade style horror game shows the fun side of fright.

Playing as a scrawny sea monster your strongest weapon is suspense and fear.
Catch yourself some dinner by scaring the life out of curious divers
and by doing so find yourself a place in the highscore board!

Submerge yourself into the classic comic style environment and may the best monster win!

Play Monster Munch here: Monster Munch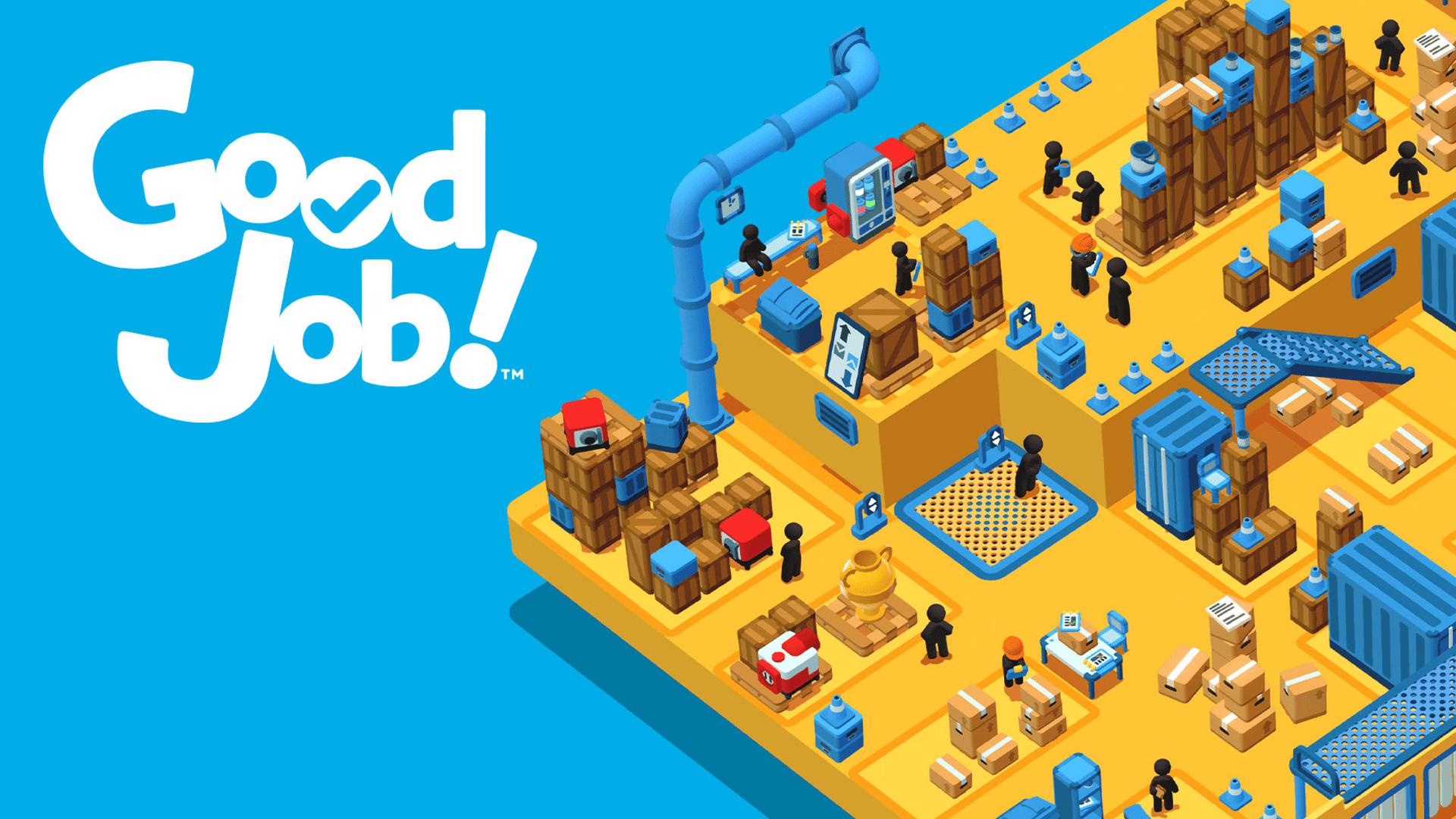 Good Job!


During my internship at Paladin Studios I worked on Good Job!
If you're familiar with the game, take a look around the warehouse sections
and you'll find most of the props I made. All of the ''yellow'' levels have been decorated by me!
I also made some of the promotional pictures you can see on the web/shop page!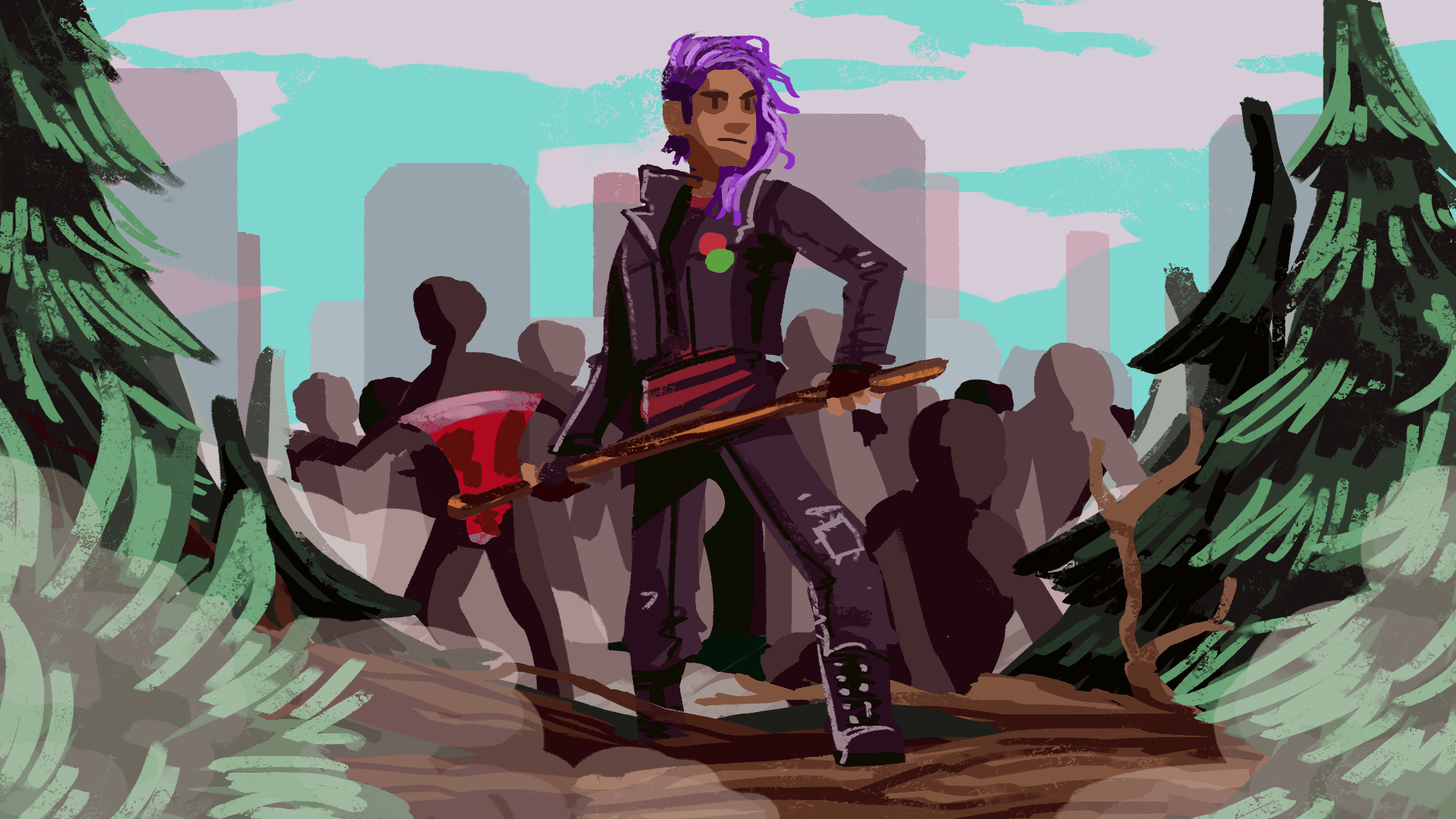 Pop-Up: A Dystopian puzzle game!


In a world where humans have confined themselves to compact, stacked cities, what happens when you run out of space?
Pop-Up is a puzzle game in which you help the city folk to properly rearrange their furniture, using our handy fabricator gun. 
Click here to see some of the concept art I made: Pop-Up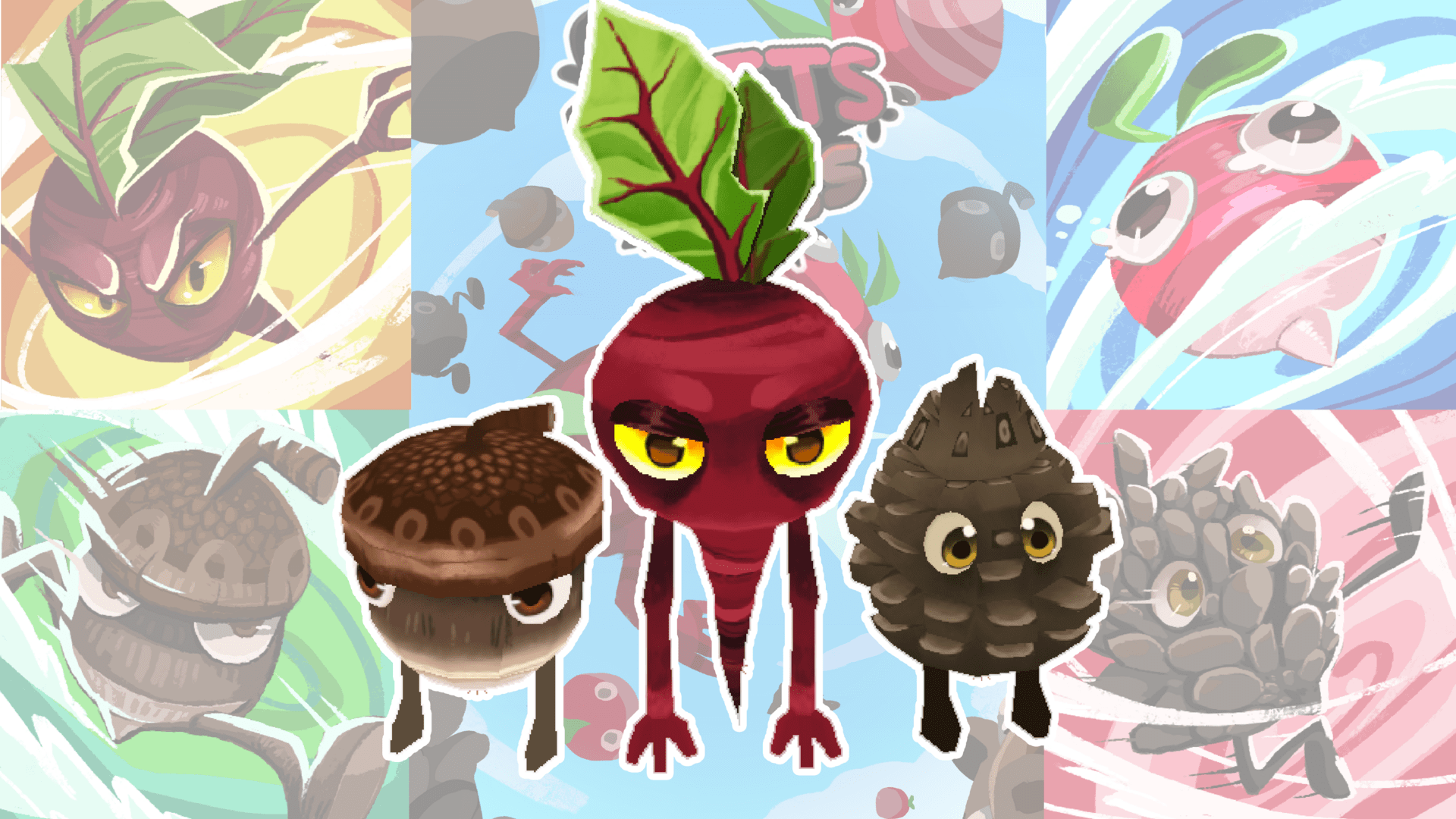 Beets 'n Seeds


Healthy foods made fun, Beets 'n Seeds is a mobile multiplayer spinning-top game.
Try to fling the other beets and seeds off the side of the spinning zone!