The presentor has activated the presentor mode. Would you like to follow?
Follow presentor
You are following the presentor.
Stop following presentor
GROEP3
WELKOM!
Vandaag presenteren:
NADIA
PJOTR
BENJAMIN
MAURICE
DIMAS
VICTOR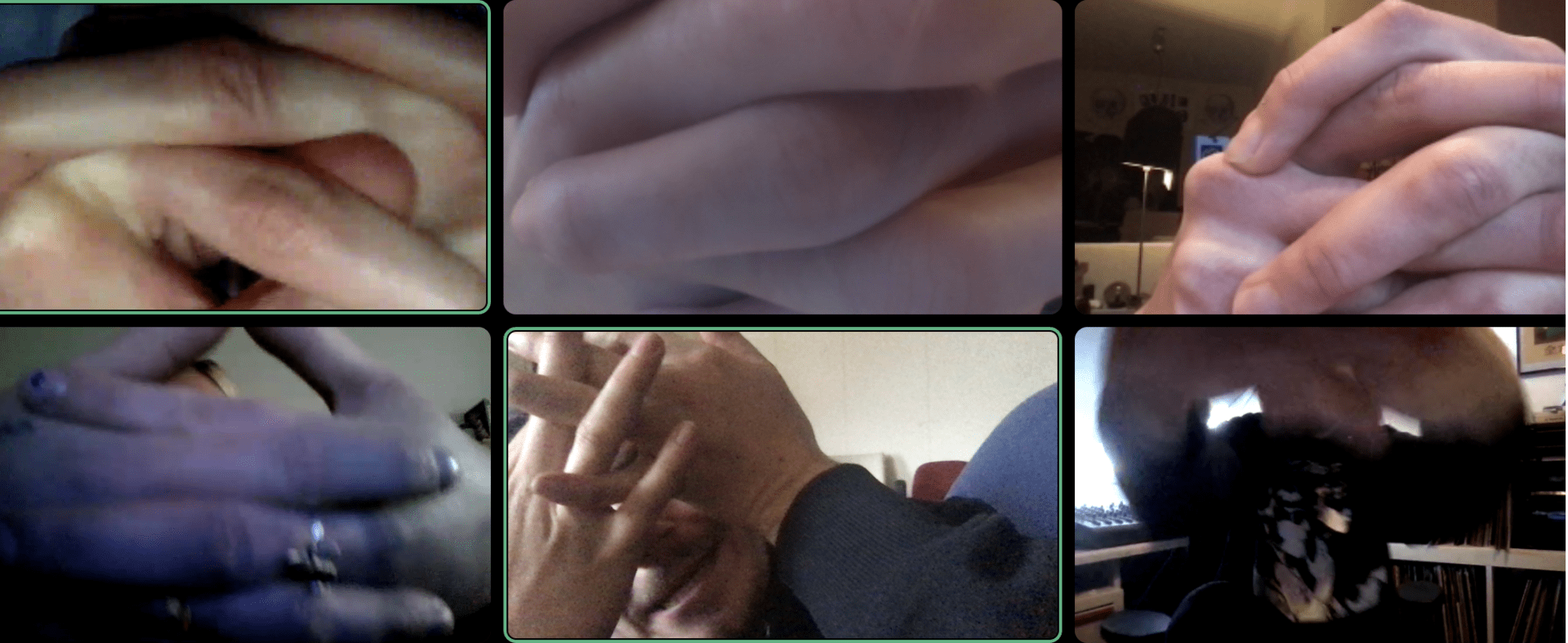 HOE WERKT HET?
In de Jitsi-stream hieronder gaan we live om de Showreel toe te lichten en antwoord te geven op uw vragen.
Tijdens de Showreel zal naar verschillende stukken verwezen worden die eronder te zien zijn.
Hier rechts is een chatfunctie om verdere vragen te kunnen stellen.
OM 18:15 GAAN WE LIVE
compositie music music production muziek en technologie showcase