The presenter has activated the presenter mode. Would you like to follow?
Follow presenter
You are following the presenter.
Stop following presenter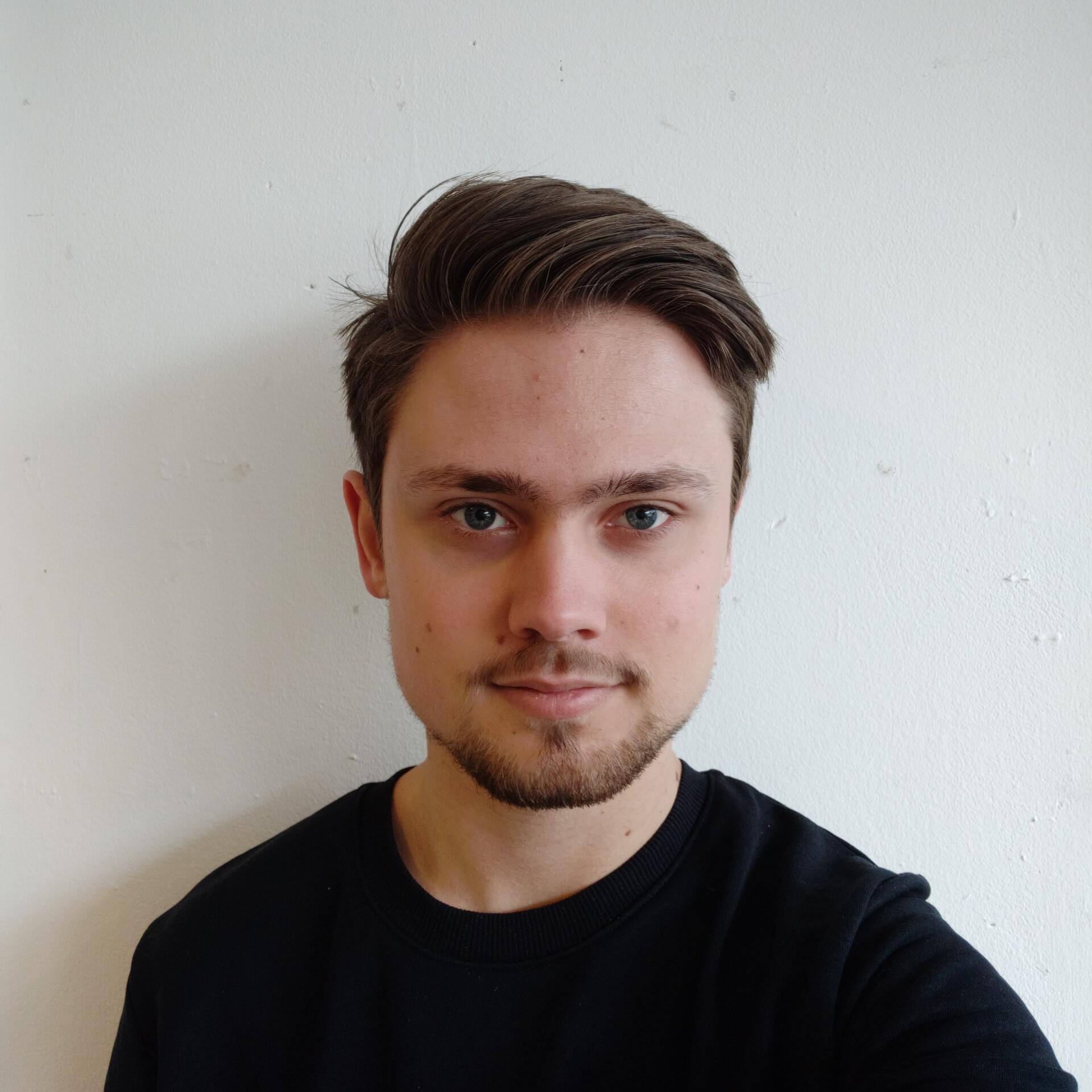 My name is Mick Gerritsen. I am 21 years old and I am living in The Netherlands. I am a gameplay programmer who excels at prototyping, level design and game mechanic programming.
I strive for making games with cohesive elements which are designed from a vision. I also want my games to make players feel like all their choices make a big impact during their play experience.
Email: mick@gerritsen-online.nl




During the last 20 weeks I worked on "Innards!", the game I am chowcasing with my team today. Click here or click on the picture below to view the project page.