Sonic Link
The presenter has activated the presenter mode. Would you like to follow?
Follow presenter
You are following the presenter.
Stop following presenter
Sonic Link
Interactive Sound Collective
| | |
| --- | --- |
| 16:45 - 17:00 | Q&A / Meet the team |
| 17:15 - 17:35 | Talk: The human response to sound |
| 17:45 - 18:00 | Q&A / Meet the team |
| 18:05 - 18:25 | Talk: Music as game mechanic |
| 18:30 - 18:45 | Q&A / Meet the team |
| 19:05 - 19:25 | Talk: Songwriting in video games |
| 19:30 - 19:45 | Q&A / Meet the team |


Hello!




We are Sonic Link, a collection of ambitieus and talented composers and sound designers who work together on all different kinds of projects, with a main focus on video games. Our skills are varied so we can work on a huge variety of games. We want to expand the experience of players and make them feel all kinds of emotions with our high quality audio, realism, immersion and originality. The goal is to always strive for something better than 'good enough'.




Our talents go from being able to create sounds that deepen the immersion, to making breathtaking compositions that transport you to another place. Members of our collective possess skills like sound design, implementation, composition in all different kinds of styles and the recording of vocals and instruments.  Anything you need in terms of sound for your game, we got you covered!




Have we piqued your interest? You can contact us here on our email: soniclinkaudio@gmail.com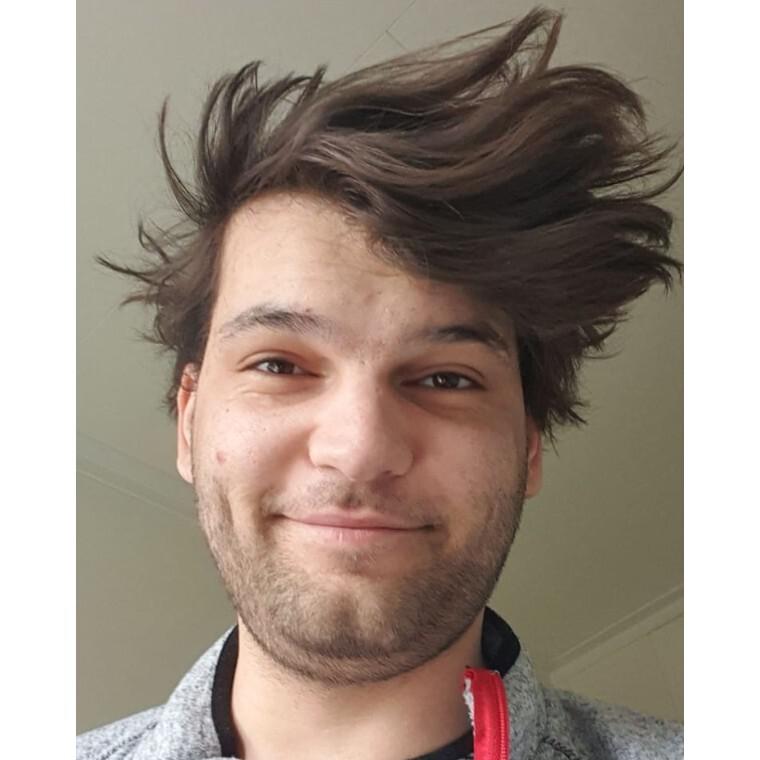 Bran Soeters "The Bridge between Worlds" is a bass and composition wizard known for keeping a cool head and keeping everyone else's pointed in the right direction. He's been a part of projects varying much in style and feel. From sound designing a binaural experience for the Dutch National Archives to composing a bizarre piece for a sight restricted art installation. Bran is always looking out , not only for the project itself to constantly check whether its originally stated values and goals are being met, but also for the artists involved, to see if they feel like they are reaching their full potential.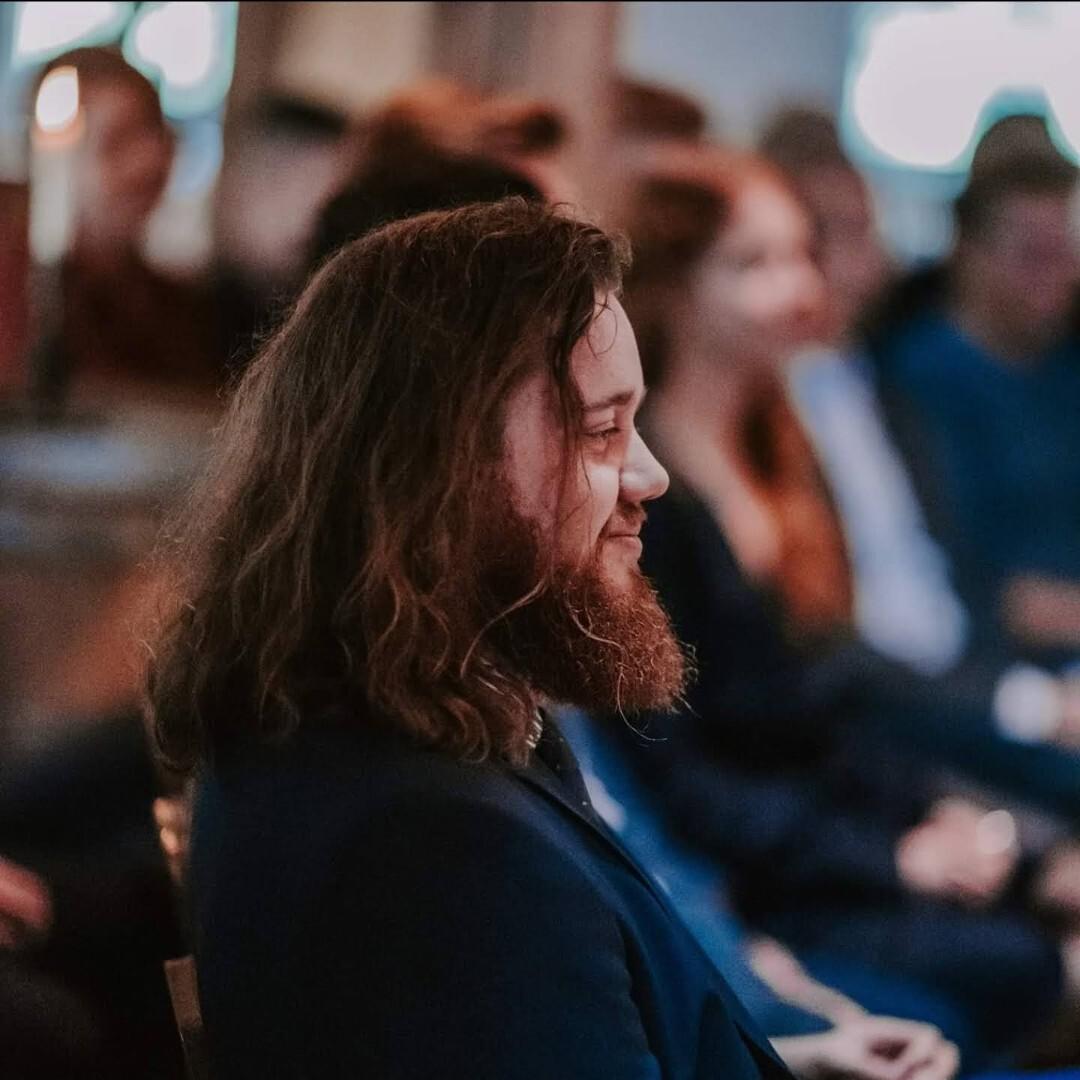 Erik van der Vliet " The World Generator" is a sound-designer with a focus on (generative) ambiences and charactersounds to create unique worlds using these building blocks. As a classically trained trombonist and self-taught saxophonist dabbling in some more guitar oriented music with a band on stage and being a live-audio engineer, Erik has knowledge about a large amount of various musical genres. His sound-design is grounded in reality, but realistic sound-design isn't necessarily immersive, and immersion is the ultimate goal.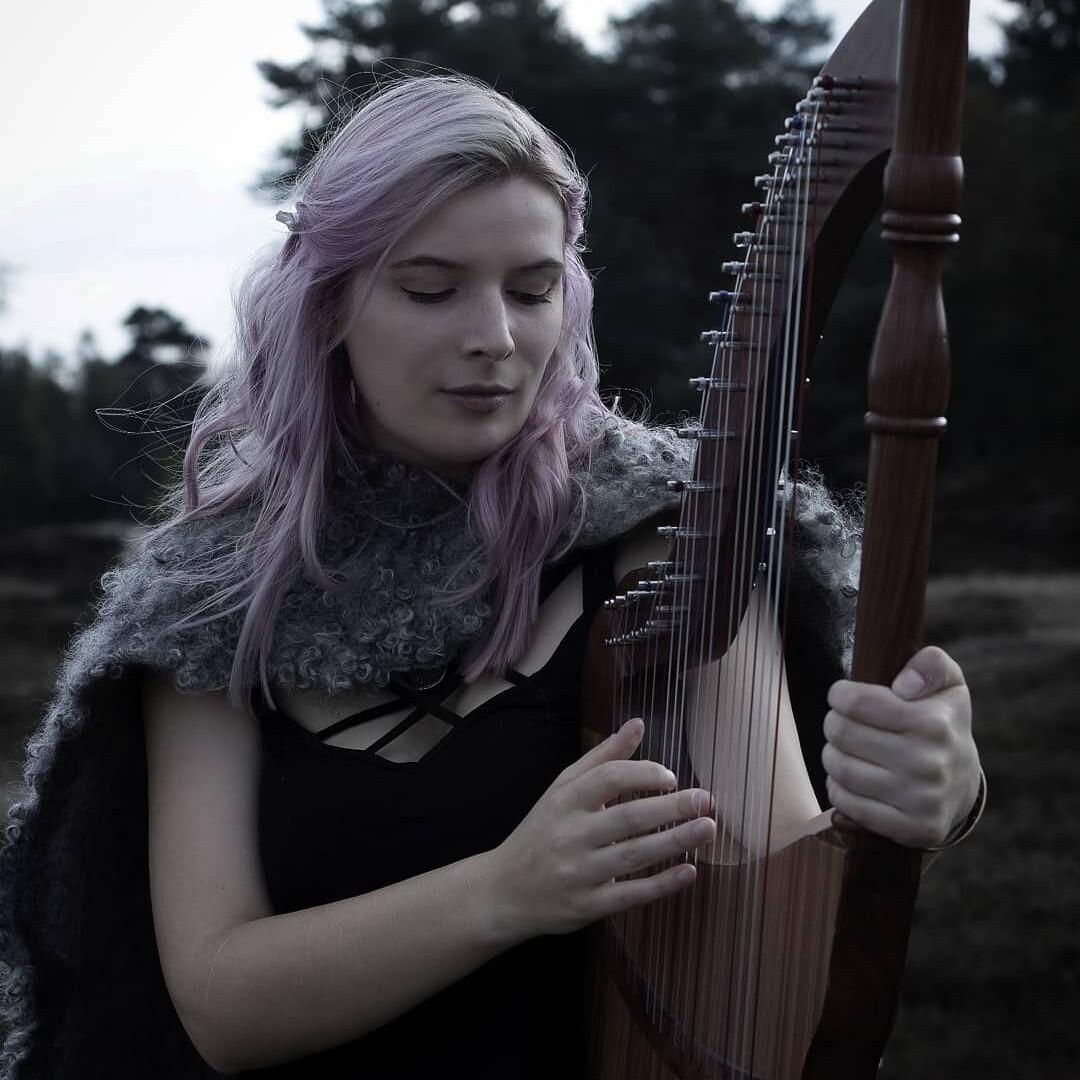 Maaike Moens " The Soundweaver" is a composer and interactive music designer who focuses on sweeping melodies and storytelling through music. As a naturally curious person, she likes to experiment and find new ways to enhance worldbuilding through sound. Like a real life bard, she tries to find ways to fit her instruments or voice into her compositions to make them truly come to life, and together with the use of virtual orchestrations she weaves together the sounds to create dreamy and ambient atmospheres.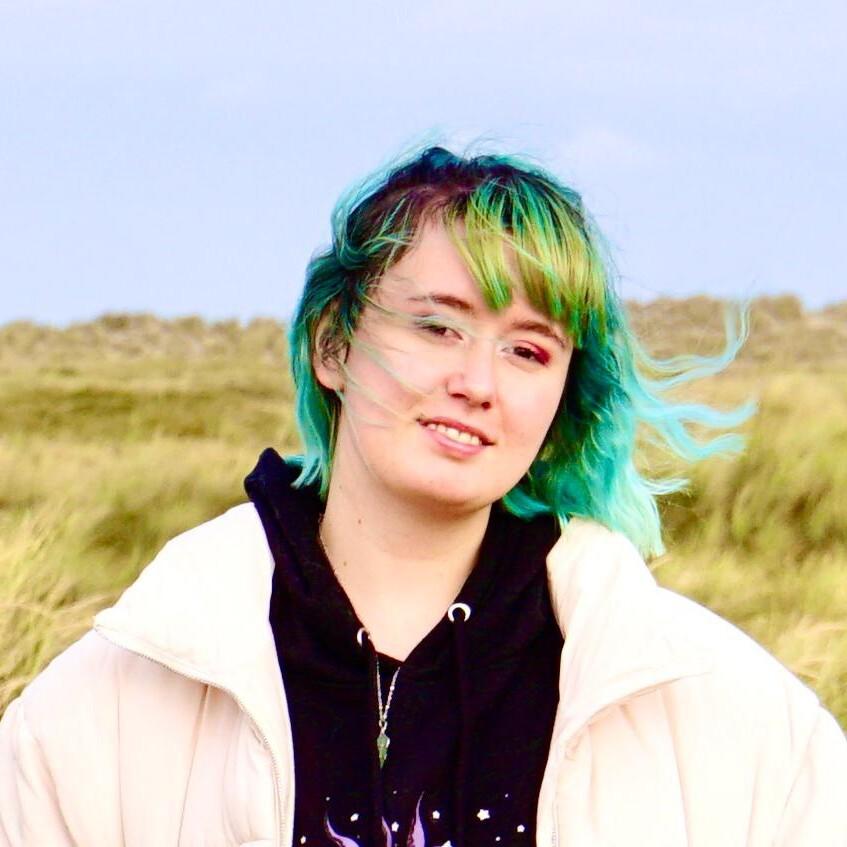 Juliëtte Korthals Altes "The Star" is a composer who is inspired by games, both old and new, and pop music. As a singer, she has an extended backlog of singing knowledge and loves to apply her singing knowledge to her tracks, which sound magical and fun. She is a spontaneous girl who likes to work with a creative idea and always thinks outside of the box and always knows how to keep people on their toes!

compositie media music muziek en technologie showcase sound design