The presenter has activated the presenter mode. Would you like to follow?
Follow presenter
You are following the presenter.
Stop following presenter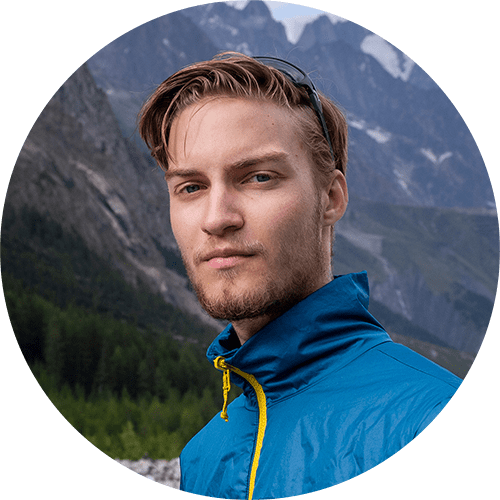 Casper van Battum
I'm an all-round programmer in Unity, web technology (Node.js & Vue), and a variety of other platforms spanning many different programming languages. See all of my projects on GitHub!

My interests span a wide variety of subjects, but they all revolve around creating things. Check out some of my photography on my Instagram!

I love to transfer my knowledge of anything I'm interested in to others, and hope to continue doing that in the future.
I was the webapp developer on the project "The Journalist" for Beeld & Geluid.

   @cvbattum
   Casper van Battum
   Casper van Battum
cvanbattum@gmail.com | +31 6 10 26 78 20